Books
Elias Sime: Tightrope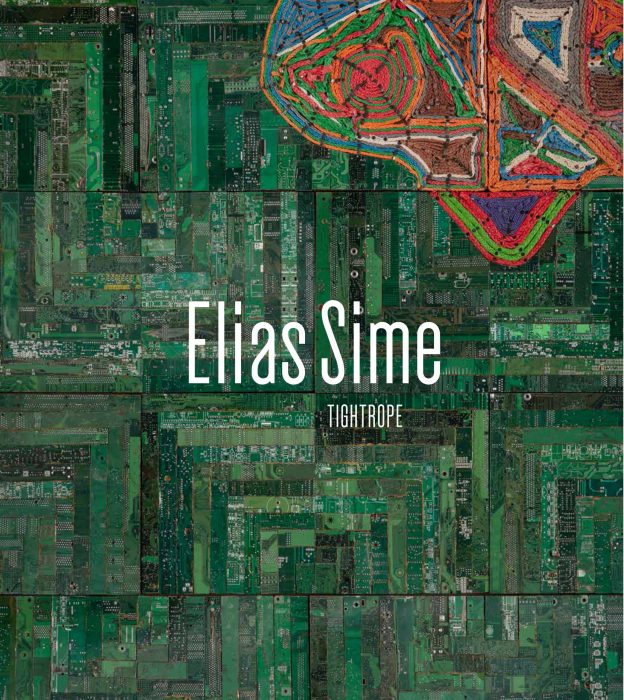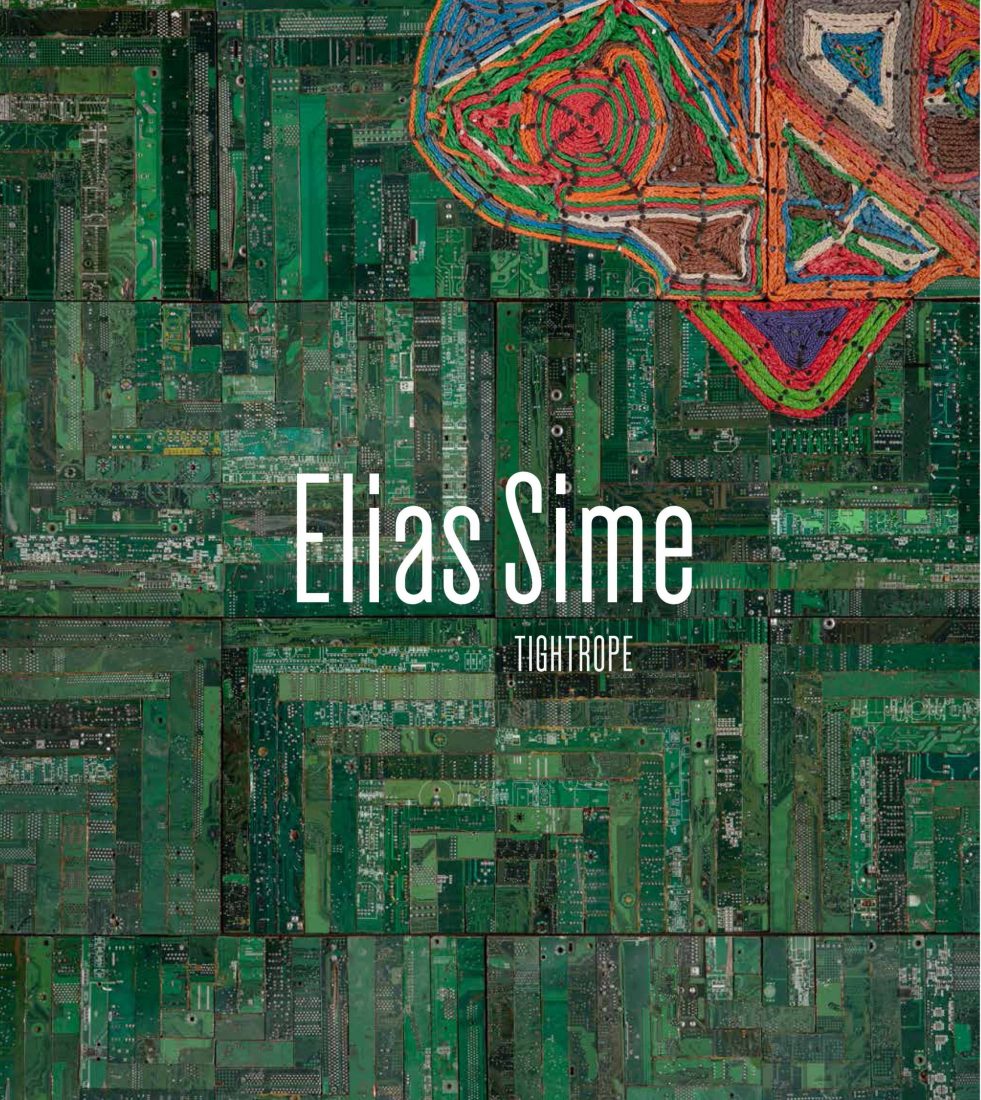 Ruth and Elmer Wellin Museum of Art, Hamilton College
Elias Sime: Tightrope
A first-ever monograph featuring the work of the Ethiopian artist Elias Sime, who brilliantly explores the impact of life in a post-consumerist world.
By Tracy L. Adler,with contributions by Karen Milbourne, Ugochukwu-Smooth Nzewi, and Meskerem Assegued
Designed by Tim Laun and Natalie Wedeking
Published 2020 | ISBN: 9783791358819
Sime's brightly-colored sculptural tableaus feature found objects including thread, buttons, electrical wires, and computer detritus. This book highlights the artist's work from the last decade, much of which comprises the series entitled "Tightrope." Repurposing salvaged electronic components, such as circuits and keyboards, Sime incorporates the refuse that are the byproducts of technological advancement, and points to the urgency of sustainability. The resulting abstractions reference landscape and the figure as well as traditional Ethiopian textiles. "Tightrope" refers to the precarious balance between the progress technology has made possible and its detrimental impact on the environment.