Books
Elaine de Kooning: Portraits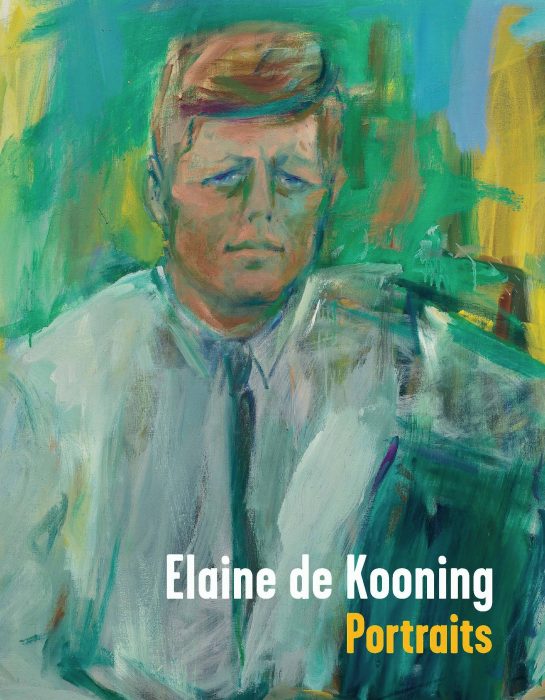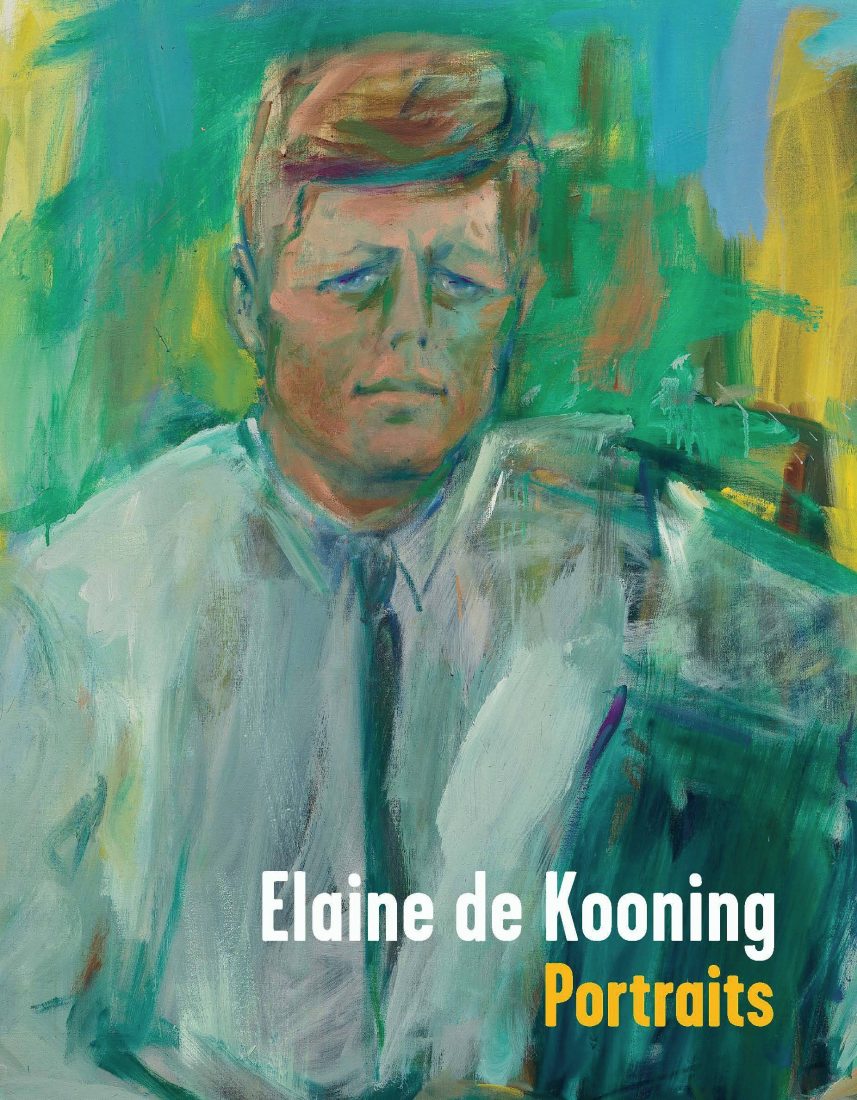 National Portrait Gallery, Smithsonian Institution
Elaine de Kooning: Portraits
This book explores the portraiture of Elaine de Kooning, an enormously talented artist whose widely admired body of work—both abstract and figurative—is overdue for a contemporary reassessment.
By Brandon Brame Fortune, with contributions by Ann Gibson and Simona Cupic
Designed by Beverly Joel, pulp, ink.
Published 2015 | ISBN: 9783791354385
John F. Kennedy, Frank O'Hara, Allen Ginsberg, Merce Cunningham, and Fairfield Porter were just some of the figures who sat for portraits by Elaine de Kooning. Famous for her marriage to the Abstract Expressionist Willem de Kooning, Elaine was herself a groundbreaking artist and writer who challenged many conventions during her career. Although she portrayed women, she was most engaged with portraits of men, sometimes painting multiple portraits of her subjects in order to explore and capture their most compelling likeness. She focused intently on her subjects—as she wrote in 1965, "Like falling in love painting a portrait is a concentration on one particular person and no one else will do." This insightful book explores de Kooning's portraits as well as her artistic process and her position in the rise of Postmodernism. Illustrated throughout with full-color reproductions of paintings, drawings, and archival photos, this book is an important contribution to the literature on Abstract Expressionism, women artists, and feminism during a transformative period, and will also appeal to lovers of painting of all kinds.