Books
Edward Hopper's Maine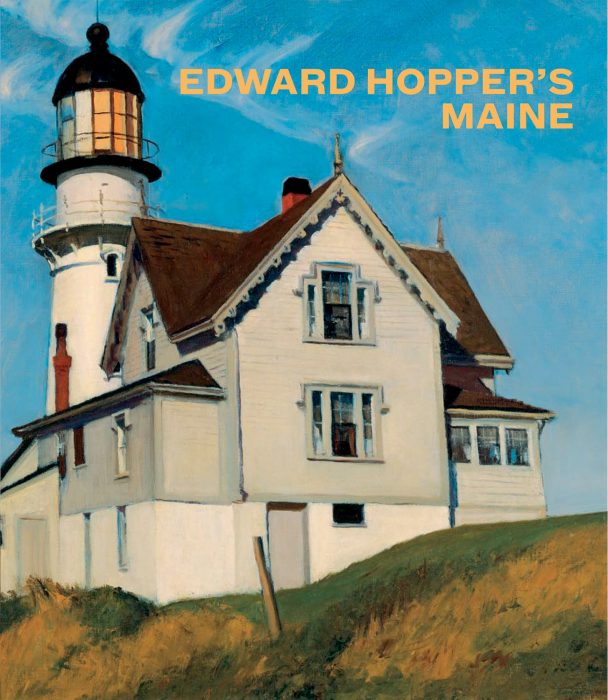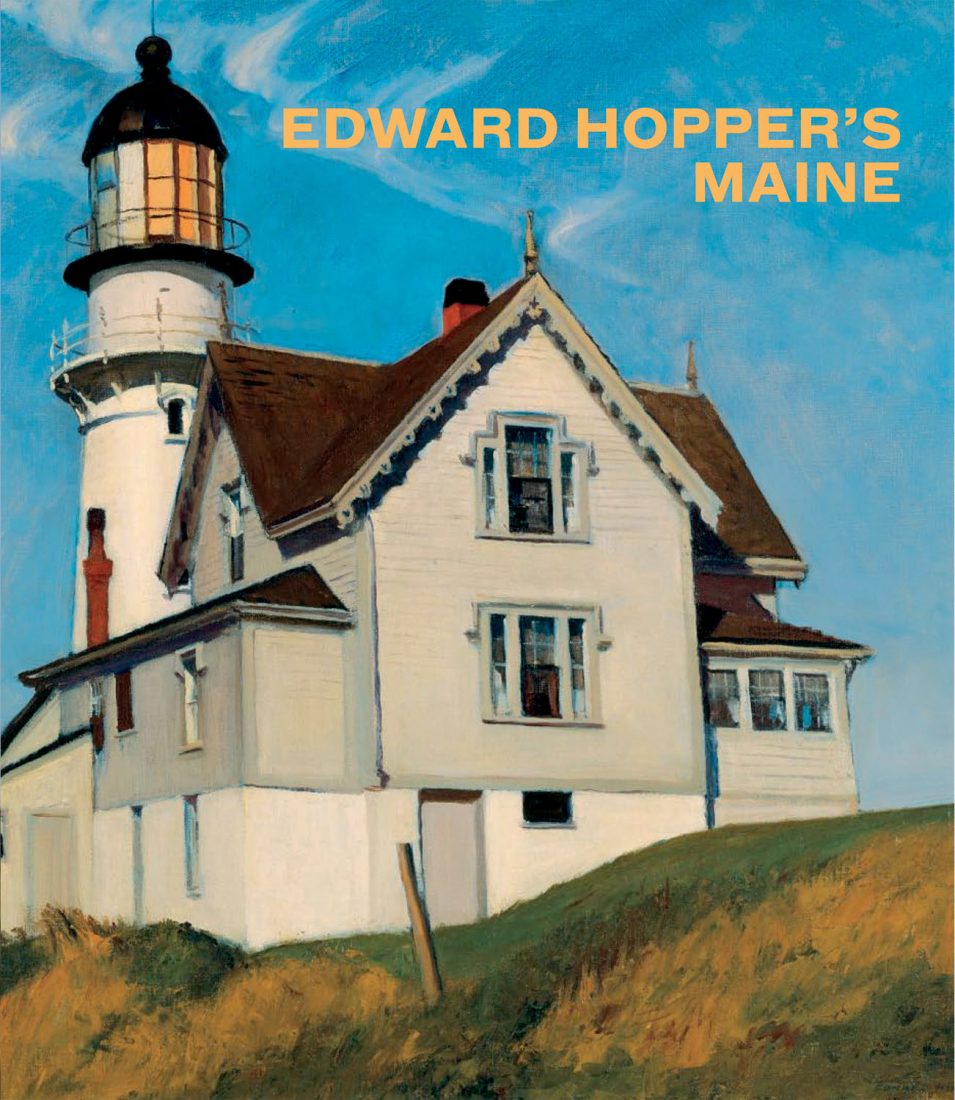 Bowdoin College Museum of Art
Edward Hopper's Maine
Examining the fruitful summers Hopper spent in Maine between 1914 and 1929, this unique and lavishly illustrated volume features over 100 paintings, watercolors, and drawings, a body of work that is astonishing in its beauty, range, consistency, and importance.
By Kevin Salatino, with contributions by Carter Foster, Vincent Katz, Steve Martin, and Carol Troyen
Designed by Miko McGinty, Inc.
Published 2011 | ISBN: 9783791351285
This book presents Hopper's compelling images of Maine, including its signature lighthouses, towns, harbors, and coastlines, works that anticipate his mature style and ethos. Among these lyrical and masterful creations, with their carefully calculated compositions and cinematic use of light and shadow, are the plein-air paintings that Hopper created on tiny Monhegan Island off the Maine coast. This series of thirty-two oils is comparable to Monet's haystacks in its meditation on a single, everchanging subject. Hopper's magnificent lighthouse paintings are also freshly treated, as is his mysterious Maine in Fog, a significant painting heretofore considered unfinished. Many of the works in this stunning book, never or rarely exhibited, are brought together for the first time. This publication, with its insightful accompanying essays, represents an exciting new contribution to the appreciation of this major American artist.
Also published in German.