Books
Edvard Munch: Master Prints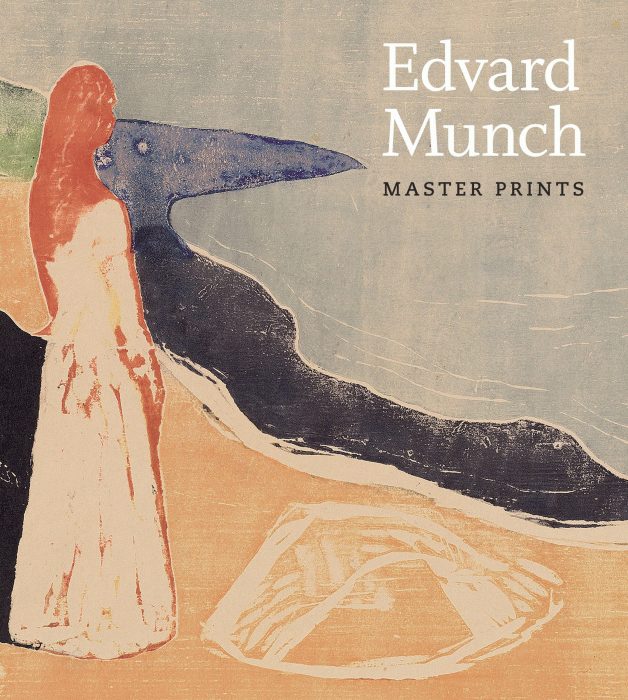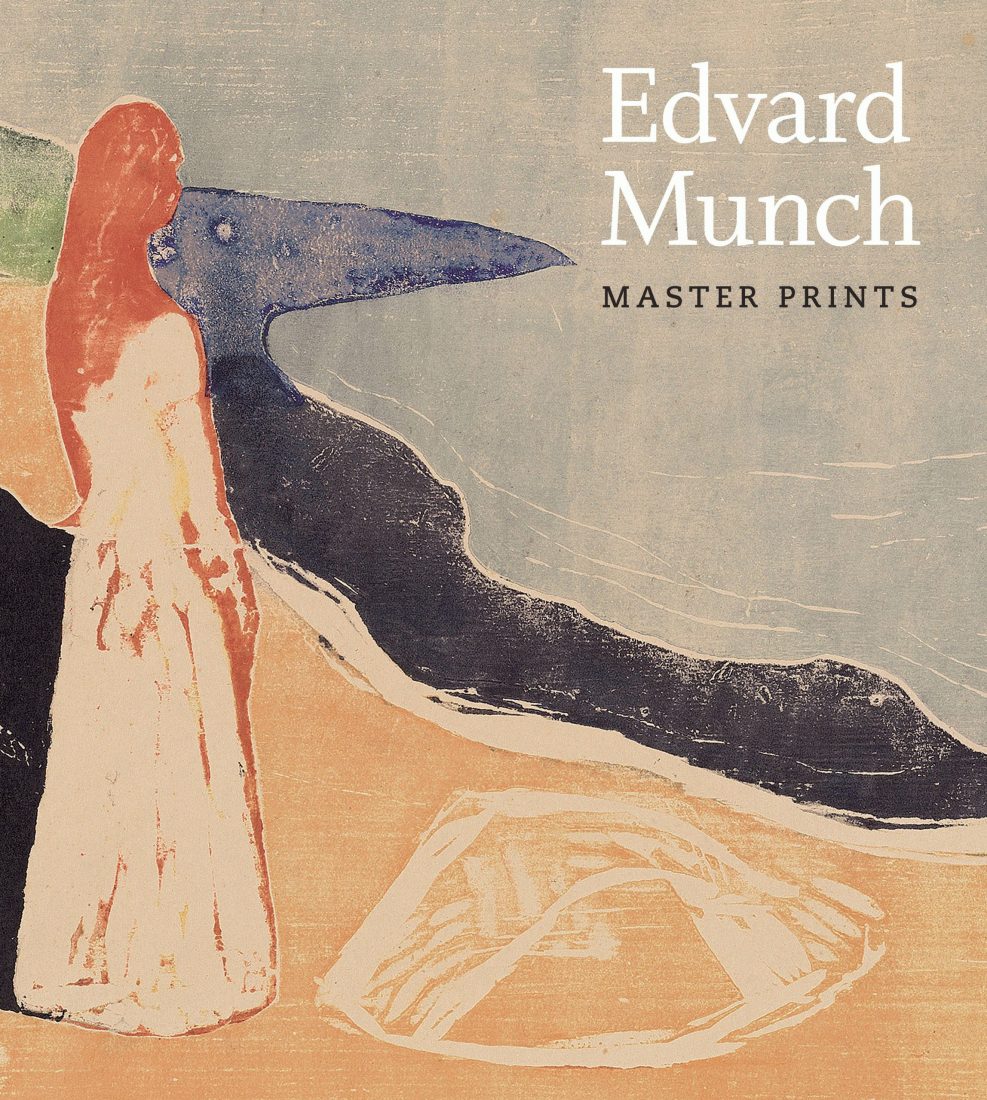 National Gallery of Art, Washington
Edvard Munch: Master Prints
Edvard Munch's images of love, alienation, jealousy, and death—universal human experiences but filtered through events in his own life—are explored through several print series in this catalogue to an exhibition at the National Gallery of Art in Washington.
By Elizabeth Prelinger and Andrew Robinson
Designed by Wendy Schleicher
2011 International Fine Print Dealers Association Book Award
Published 2010 | ISBN: 9783791350592
Renowned for such powerful paintings as The Scream and Madonna, Munch continually reworked his monumental themes in the graphic arts. This publication brings together nearly sixty of Munch's most important prints, from the National Gallery of Art and two exceptional private collections, demonstrating how the artist's experimental impulses and virtuosic handling of intaglio, lithography, and woodcut over the course of his lifetime endowed his haunting motifs with new meanings. Stunning reproductions reveal Munch as a master printmaker, manipulating materials and color in the service of his artistic concepts. Scholars and general readers alike will gain a much richer and more nuanced appreciation for this great Norwegian artist.