Books
Donald Saff: Art in Collaboration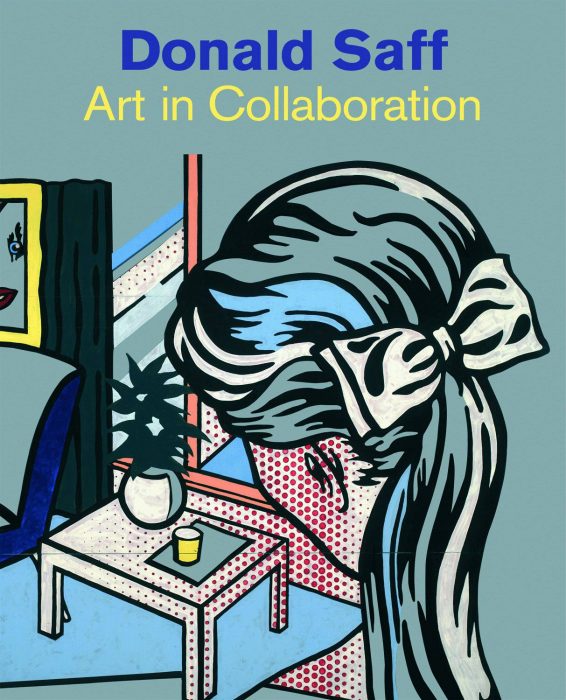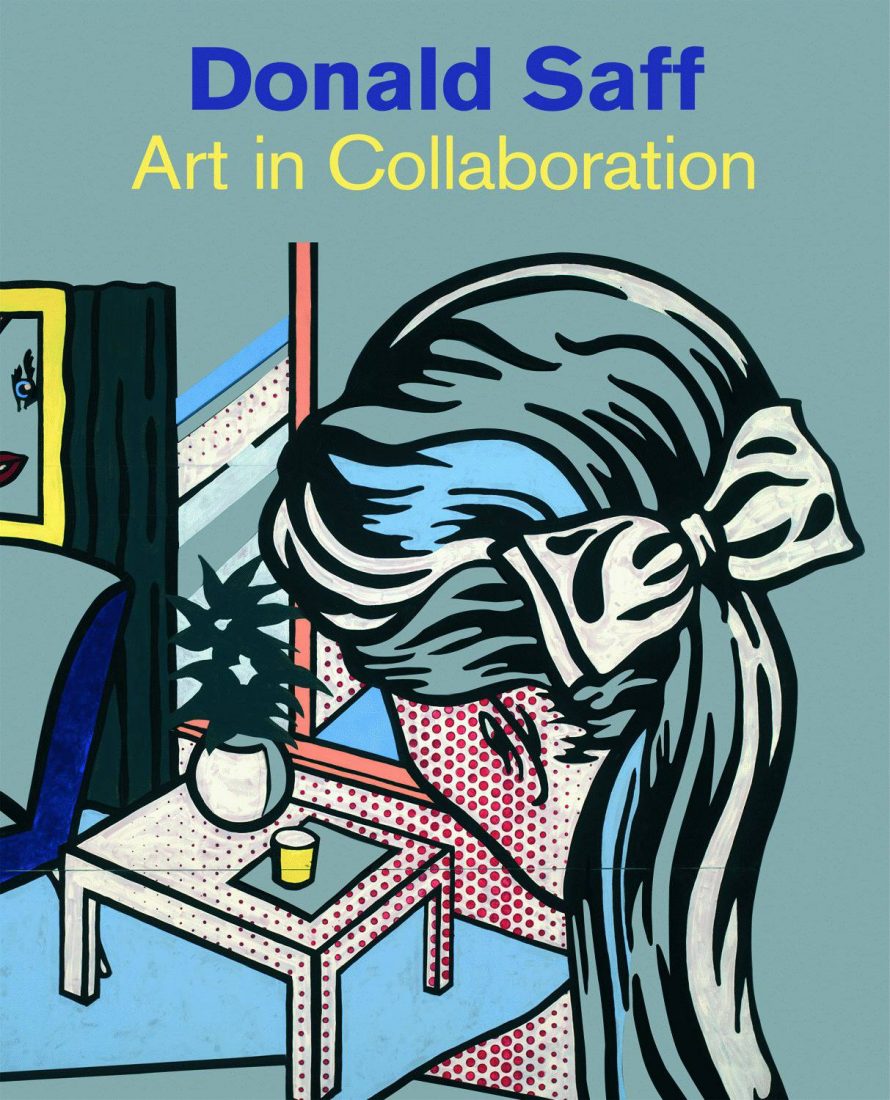 Brooklyn Museum
Donald Saff: Art in Collaboration
This book reveals the story of Donald Saff's pioneering work in collaborative editions, unique paintings, and sculptures, chronicling Saff's role working with significant artists.
By Marilyn Satin Kushner and introduction by Avis Berman
Designed by Joan Sommers, Glue + Paper Workshop
Published 2010 | ISBN: 9783791342054
For decades Saff has worked closely and intensely with artists as they navigated the tumultuous journey from conception to finished product, offering solutions and ideas that helped bring their work to the public eye. The story of Saff's collaborative efforts is told in this volume which features important works by such artists as Jim Dine, Nancy Graves, Roy Lichtenstein, Philip Pearlstein, Robert Rauschenberg, James Rosenquist, and James Turrell. A selection of images illustrates the process inside the studio, the works of these artists, and those of Saff. Documenting his collaborative journey which began at Graphicstudio in the late 1960s and continued through the 1980s and later at Saff Tech Arts, this book explores Saff's drive to breach all boundaries in pursuit of creative excellence. Saff has said, "Collaboration is a voyage from the known to the unknown with people of common interest who both steer and follow." This statement belies the brilliant inspired energy that Saff brings to the creation of art, and the imaginative applications that allow the great talent of his collaborators to shine through.