Books
Donald Judd: Paintings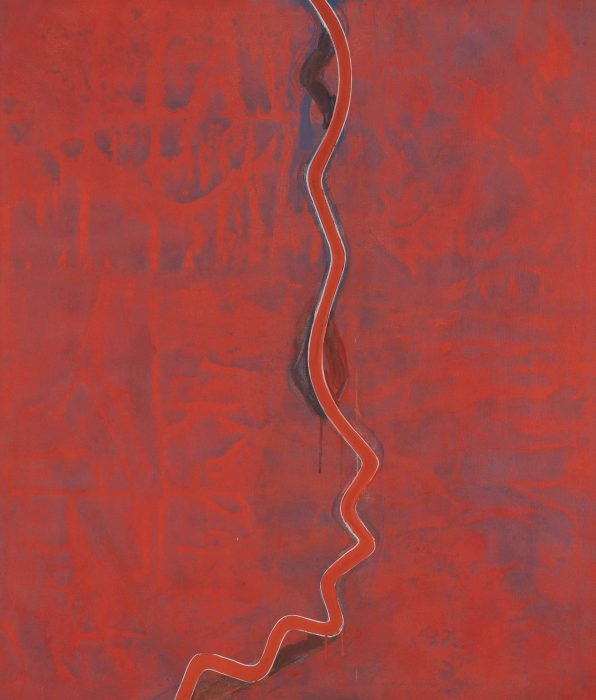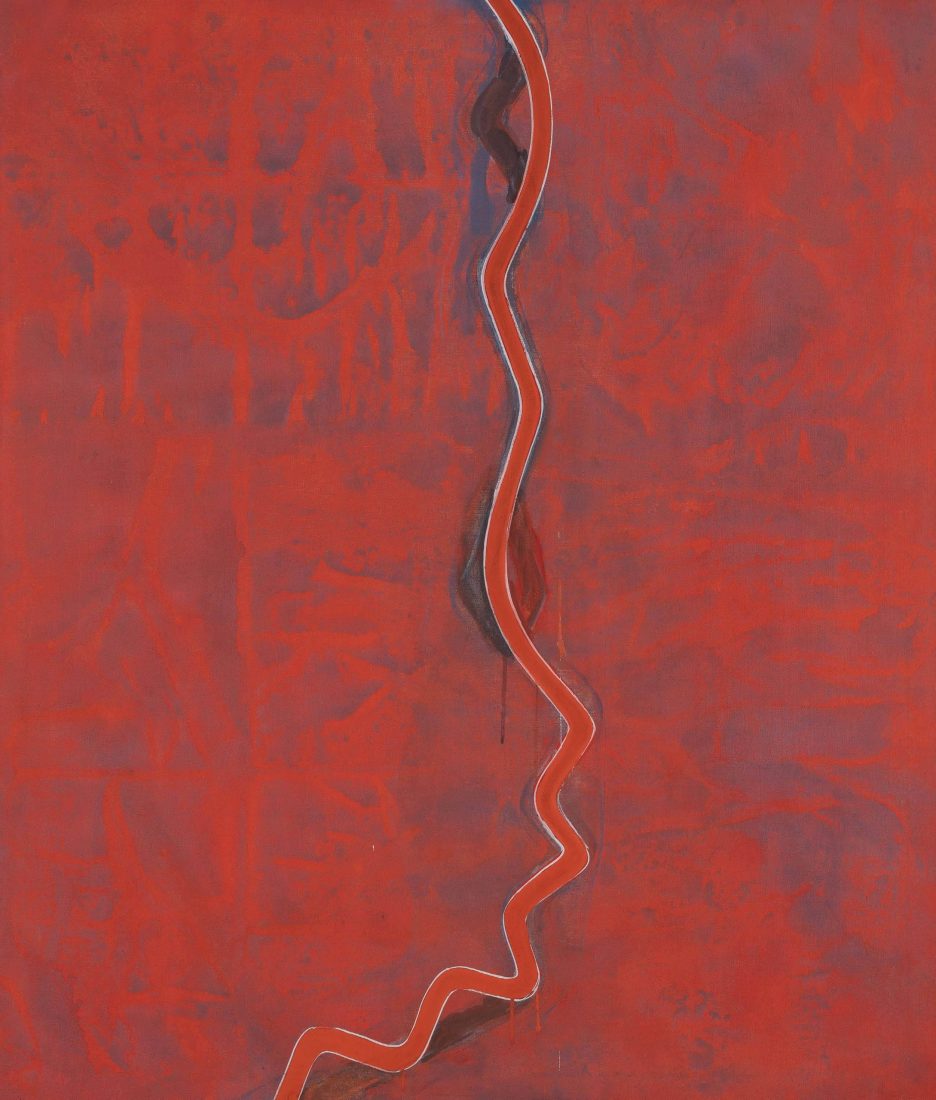 Institute of Contemporary Art, Miami (ICA)
Donald Judd: Paintings
This book presents an important, unpublished, and unseen body of work by Donald Judd, one of the most significant artists of the 20th-century.
By Alex Gartenfeld and Flavin Judd, with contributions by Kirsten Swenson and Alex Kitnick
Designed by Joseph Logan, assisted by Brian Hochberger and Katy Nelson
Published 2019 | ISBN: 9783791357546
Donald Judd remains an important artist, whose radical ideas and work continue to provoke and influence the fields of art, architecture, and design. This book focuses on one of his first mature series of work, during an intense period when he was significantly moving away from accepted traditional styles through investigations of form and color. Featuring texts by renowned art historians and critics, Donald Judd: Paintings 1959–61 presents new scholarship on this canonical artist and demonstrates his ongoing influence.