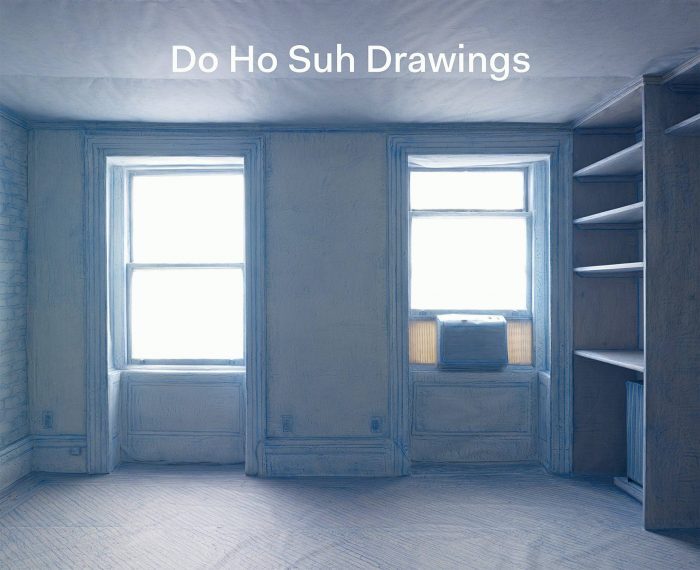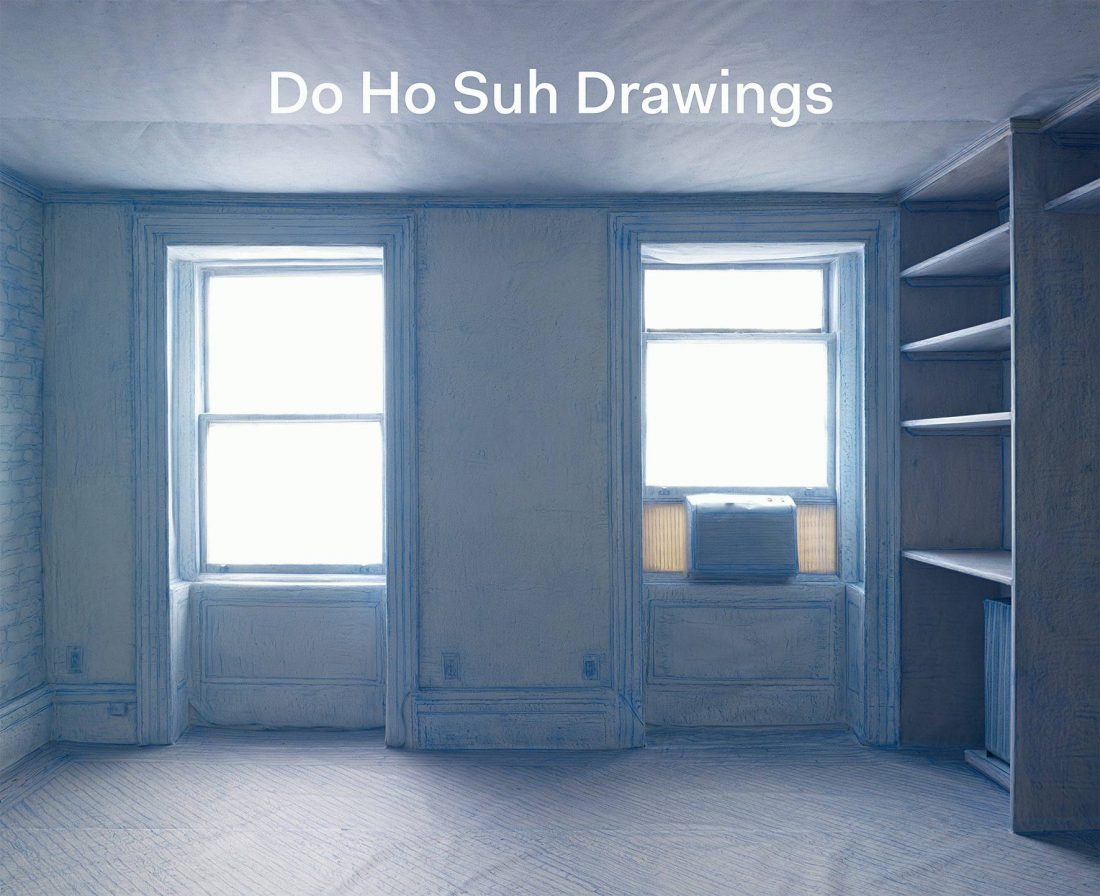 Lehmann Maupin
Do Ho Suh Drawings
Focusing on Do Ho Suh's works on paper, this unique and insightful volume allows readers to trace the development and progression of the artist's drawing practice.
Edited by Rochelle Steiner, with contributions by Clara Kim, Elizabeth A. T. Smith, and Rochelle Steiner
Designed by Miko McGinty
Published 2014 | ISBN: 9783791353838
Do Ho Suh's hugely popular installations have been drawing audiences around the world for more than two decades. Their themes of displacement, transience, and longing reflect the artist's own nomadic existence as a Korean émigré. Now this unique volume, which contains numerous previously unpublished drawings and sketches, reveals not only the genesis of Suh's sculptural and installation pieces but also his efforts to translate his artistic motivations to paper using a variety of traditional and non-traditional media. Grouped thematically around ideas of self-exploration, relationships, home, states of transition, and Karma, the book features works in pencil, airbrush, watercolor, rubbings, architectural renderings, and "thread drawings," which are sewn and embedded into handmade pulp. In addition, sketches from the artist's private notebooks show the inception points for the germination of his ideas. This book also includes three essays focusing on Suh's personal journeys, his architectural drawings, and paper sculpture.