Books
Designing the New: Charles Rennie Mackintosh and the Glasgow Style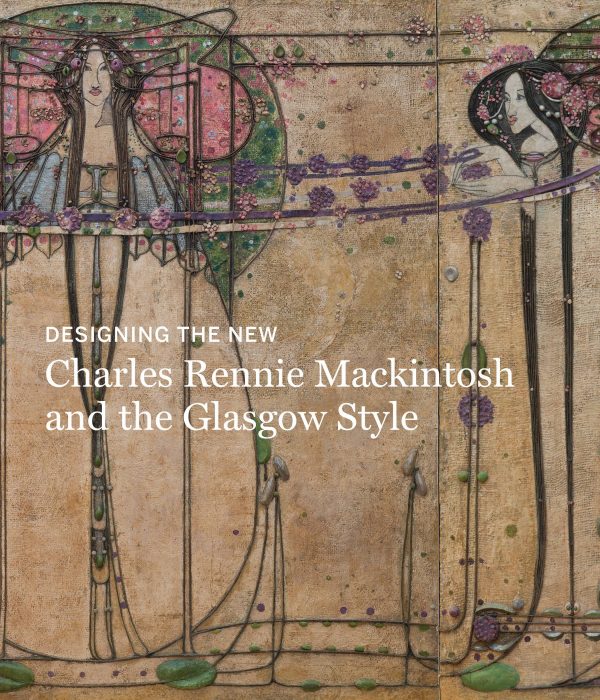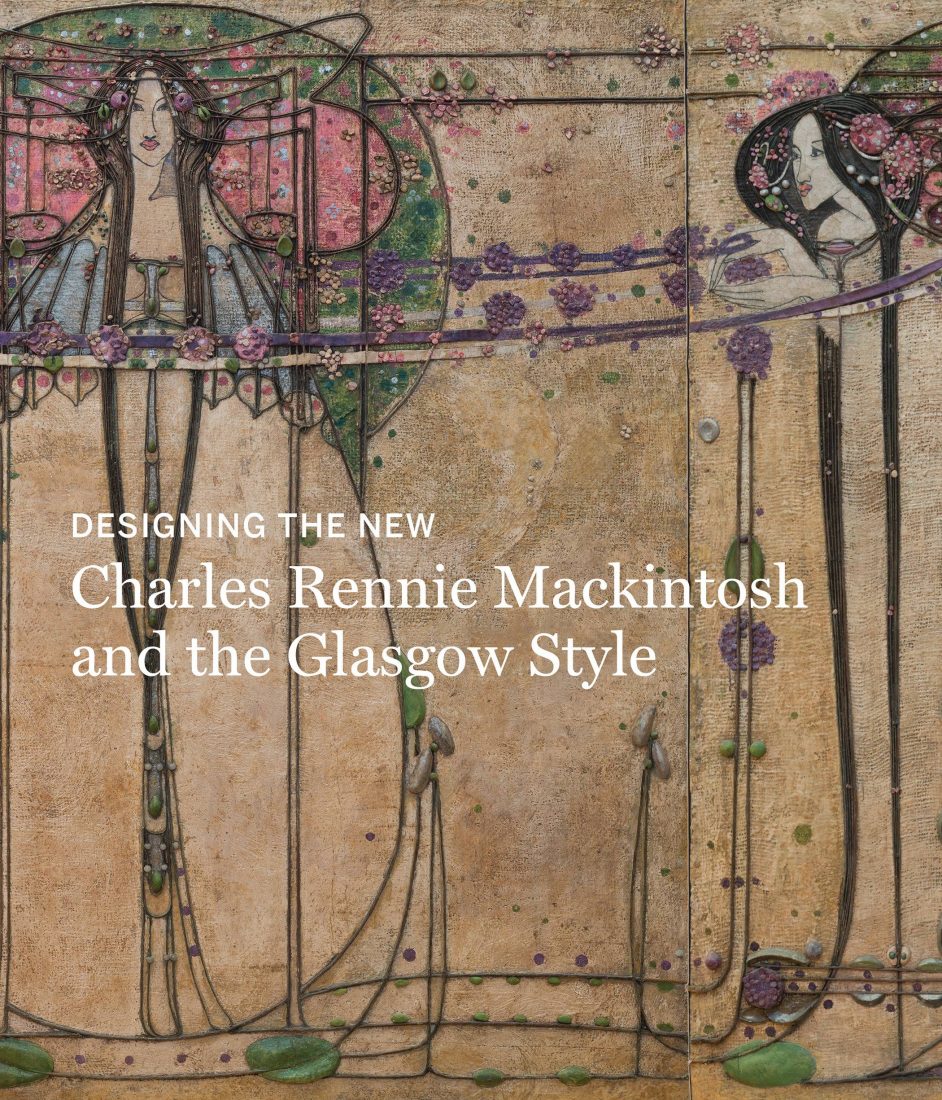 American Federation of Arts
Designing the New: Charles Rennie Mackintosh and the Glasgow Style
A celebration of the achievements and transformative power of Charles Rennie Mackintosh's work that has inspired generations of artists and designers.
By Alison Brown
Designed by Anjali Pala
Published 2019 | ISBN: 9783791359182
In the final decades of the 19th century, the Glasgow Style introduced Art Nouveau in Britain and helped transform an industrial city into Scotland's premier cultural capital. The predominant force behind the Glasgow Style was Charles Rennie Mackintosh, an architect and designer who personified the movement's intellectual freedom, sensuality, and spirit of collaboration. This lively and informative book showcases the work of Mackintosh and contextualizes it in relation to a larger circle of designers and craftspeople with which he shared sources, stylistic features, and patrons. Filled with color illustrations, archival materials, and essays, this volume explores every aspect of the Glasgow Style—from beautifully appointed homes and restaurants to everyday works of needlepoint, cups and saucers, stained glass windows, magazine illustrations, and textiles. It traces the birth of the Glasgow Style to The Glasgow School of Art, where Mackintosh met fellow students, including his future wife, who would form an influential circle nicknamed the "Immortals." It also reveals how the rise of the Glasgow Style went hand-in-hand with the founding of the city's Technical Arts School, where students trained in both industrial and artistic crafts, which helped establish a talented and creative workforce. Far-reaching and influential, the Glasgow Style improved nearly every facet of daily life. This book celebrates the immense achievements of Mackintosh and his fellow designers and highlights their impact in the United States and beyond.