Books
Degas: Dance, Politics and Society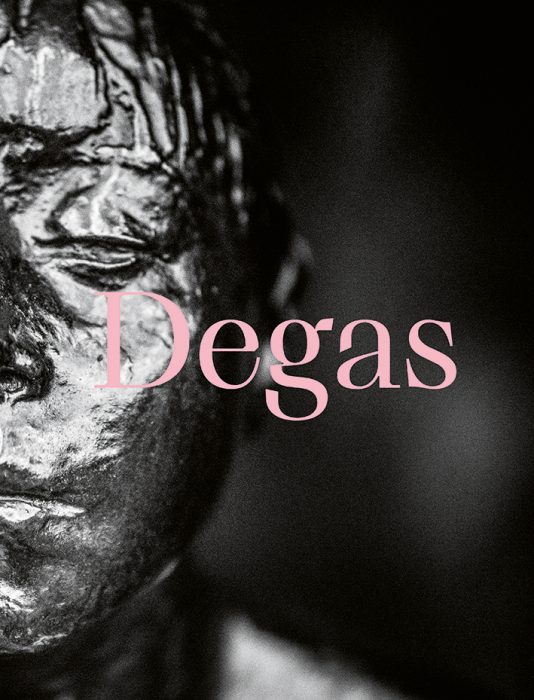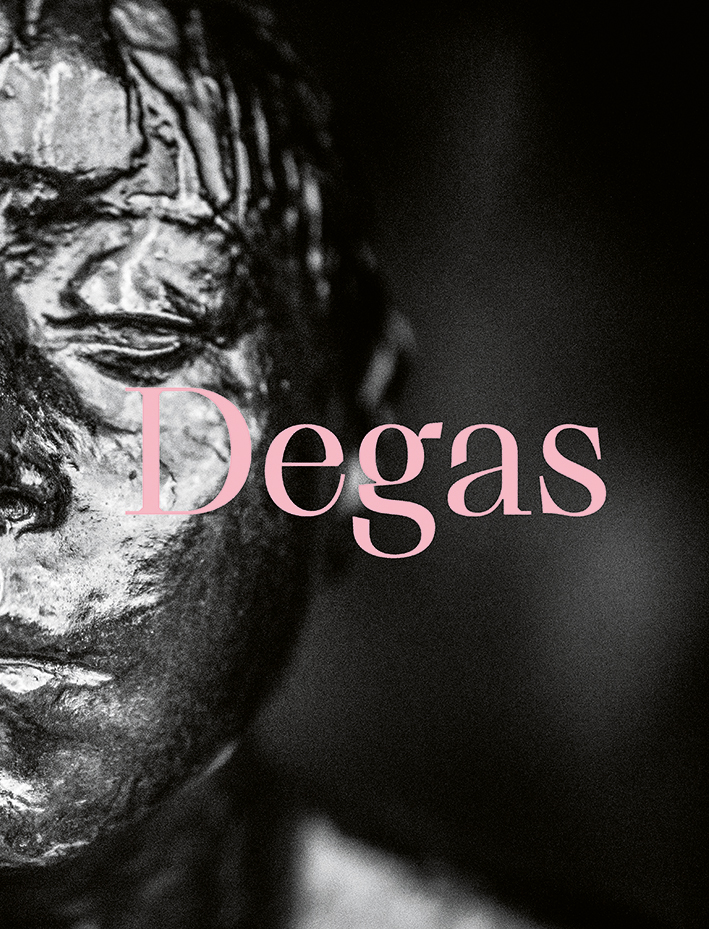 Museu de Arte de São Paulo Assis Chateaubriand (MASP)
Degas: Dance, Politics and Society
A radical reconception of Degas' sculpture through the lens of gender, labor and more, with new photography of the works.
Edited with introduction and text by Adriano Pedrosa, Fernando Oliva. Foreword by Adriano Pedrosa. Text by Ana Magalhães, Anthea Callen, Gabriela Gotoda, Isolde Pludermacher, Leïla Jarbouai, Leslie Dick, Norma Broude, Raisa Rexer, Susan Tenneriello
Designed by Paula Tinoco, Estúdio Campo
Published 2021 | ISBN: 9781636810041
This substantial monograph on the work of Edgar Degas (1834–1917), one of the most significant artists of the 19th and 20th centuries, is a decisive contribution to the literature on the French Impressionist artist. An innovative and groundbreaking book, with underlying discussions related to "dance, politics and society," it pays special attention to issues of gender, identity, labor, race and the representation of women. Degas worked in various mediums, and, at the end of his life, left around 6,000 works, including 2,000 related to the world of dance and ballet. The contradictions and ambiguities of his art, especially the way he straddles both tradition and modernity, reaffirm both his uniqueness and significance in the history of Western art.

Degas: Dance, Politics and Society includes ten essays, never before published, by experts around the world, and also features a visual essay of black-and-white photographs of the bronze sculptures, including Little Dancer Aged Fourteen, by the Brazilian artist Sofia Borges. Through her camera, Borges reinterprets and conceives new images of Degas' most cherished and classic sculptures. Borges' extraordinary photographs reveal, transform and revisit Degas' works in an innovative and radical manner.