Books
Decoding Mimbres Painting: Ancient Ceramics of the American Southwest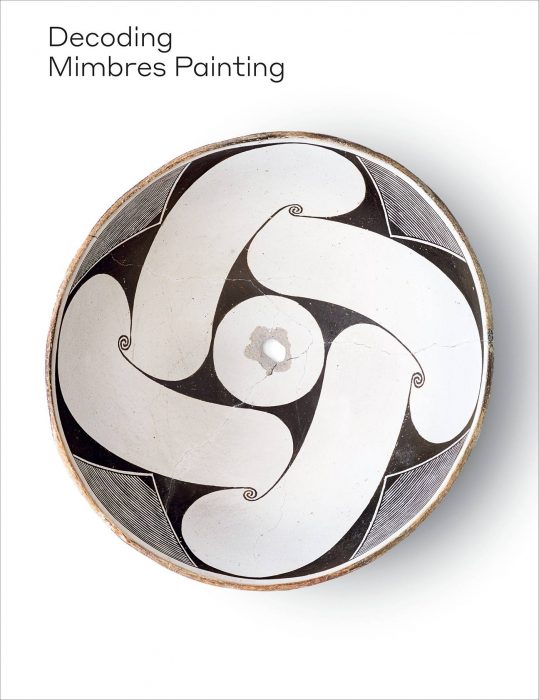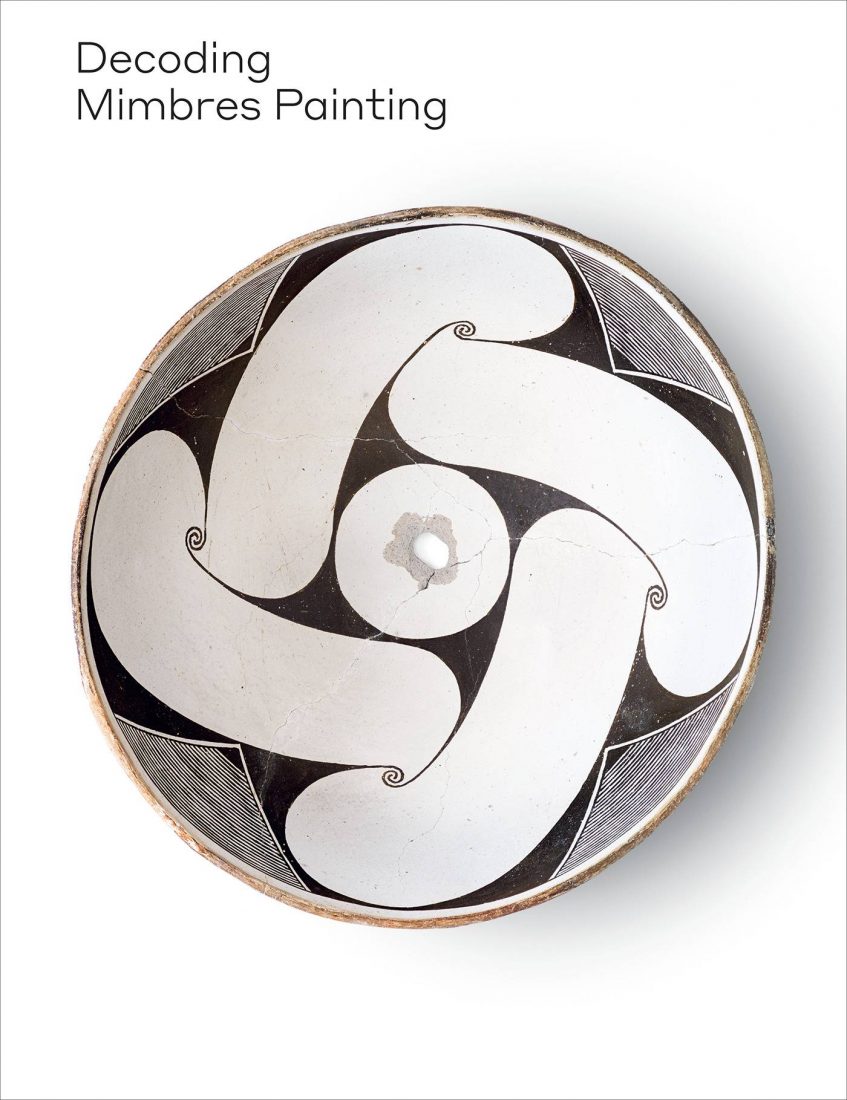 Los Angeles County Museum of Art (LACMA)
Decoding Mimbres Painting: Ancient Ceramics of the American Southwest
This generously illustrated book explores the pottery of the Mimbres people and offers new insight into its imagery.
By Tony Berlant and Evan Maurer, with a contribution by Julia Burtenshaw
Designed by Jonathan Gorman
Published 2018 | ISBN: 9783791357430
Named after a valley in what is now Southwestern New Mexico, the Mimbres culture flourished between the 9th and 12th centuries. Through the exploration of paintings on Mimbres bowls, this book offers revelations about the culture's worldview based on the patterns and shapes depicted in their pottery. Drawing on extensive research as well as photography of the flora and fauna that still thrive in the Mimbres valley, the authors make the case that the pottery's beautiful black-and-white paintings and highly intricate designs are abstractions of visual experiences—some seen in the natural world and others generated by trance-like states brought on by ingesting the datura plant. Presenting a distinctive new interpretation of the iconography of ancient Mimbres painted ceramics, this volume addresses Mimbres culture and how this past civilization lived and communicated with the spirit world.