Books
David Hockney: A Bigger Exhibition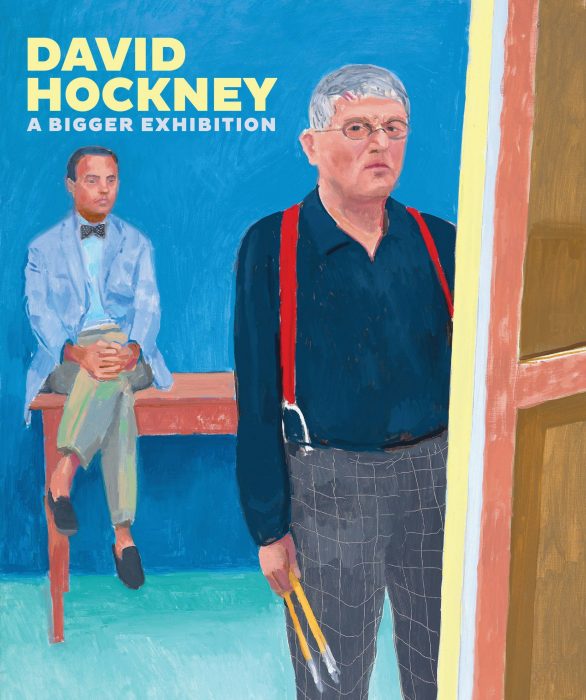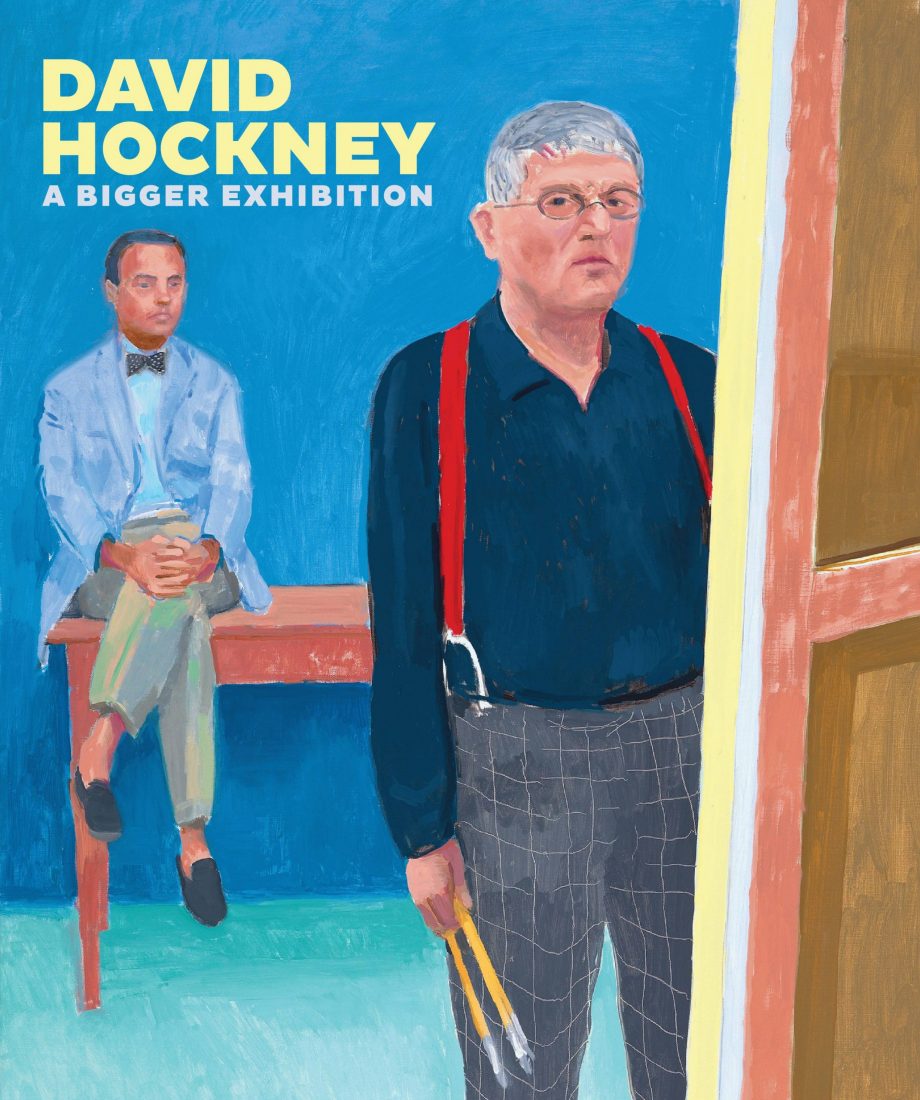 Fine Arts Museums of San Francisco (FAMSF)
David Hockney: A Bigger Exhibition
Accompanying one of the most anticipated exhibitions of the past few years, this catalogue captures the grand scale and vibrant color of Hockney's work of the twenty-first century.
By Richard Benefield with contributions by Gregory Evans, Sarah Howgate, Lawrence Weschler, and David Hockney
Designed by Bob Aufuldish, Aufuldish & Warinner
Published 2013 | ISBN: 9783791353340
In the past decade, having returned to England after years on the California coast, David Hockney has focused his attention on both landscapes and portraits, all the while maintaining his fascination with digital technology. The resulting work is a fanfare of color and light, ranging in dimension from billboard- to letter-size, and is the basis for a thrilling new exhibition that promises to become one of the most popular in recent memory. This lush and impeccably produced catalogue features over 100 full-color works of art from museum collections and Hockney's private studio, including such major new works as The Arrival of Spring in Woldgate Wood, The Bigger Message, and Bigger Yosemite. It also includes multiple-image galleries (spread over gatefolds) of some of his iPad drawings and self-portraits, plus film stills from the artist's "Cubist" movies. Hockney's own insight into this latest chapter of his career is found across the book's pages and is accompanied by thoughtful commentary by renowned critic Lawrence Weschler and art historian Sarah Howgate.