Books
Dara Friedman: Perfect Stranger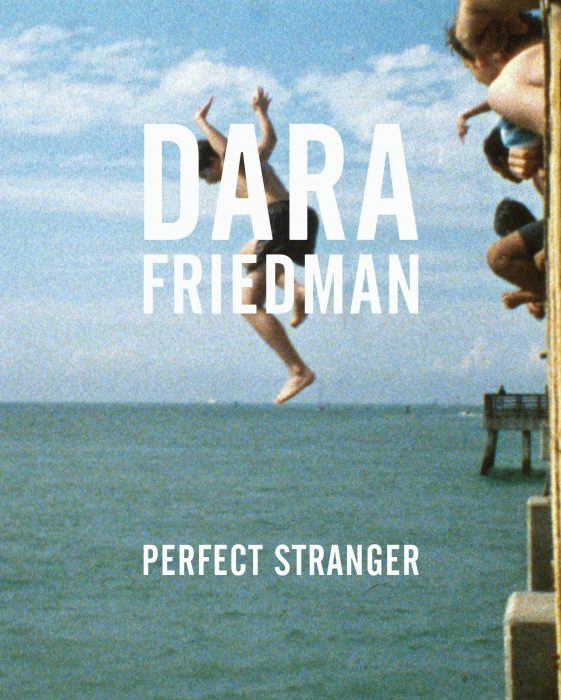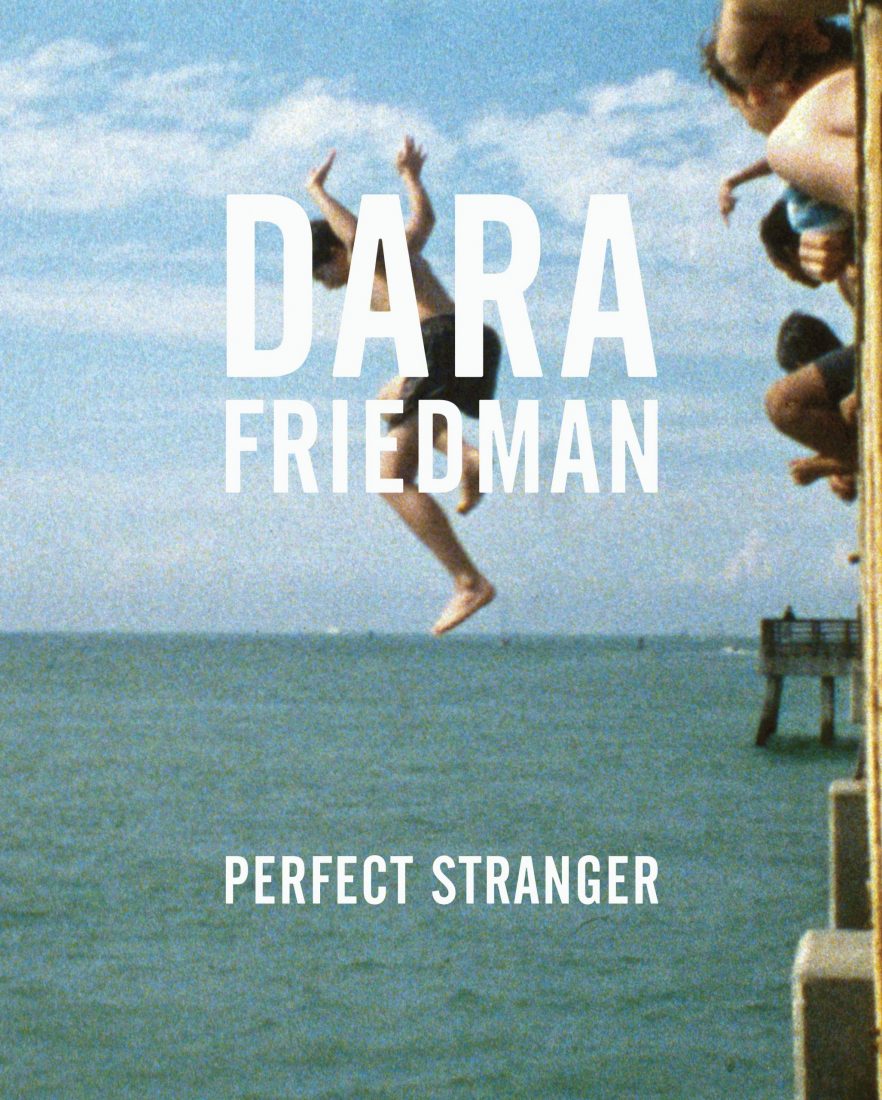 Pérez Art Museum Miami
Dara Friedman: Perfect Stranger
This volume surveys the acclaimed work of Dara Friedman, exploring her innovative approach to 16mm film and video art.
By Rene Morales, with contributions by Rochelle Steiner and Ali Subotnick
Designed by Beverly Joel, pulp, ink.
Published 2017 | ISBN: 9783791356877
The book features stills from numerous works spanning more than 20 years of creative production, as well as essays on Friedman's oeuvre and an extended interview with the artist. Friedman is known for works that combine precise craftsmanship with emotional intensity, transforming everyday sights and sounds into the raw material for sensual, often euphoric encounters. Among other themes, the book focuses on the dichotomy in Friedman's work between the private realm and the public sphere, presenting scenes of high-pitched energy unfolding amid crowded urban settings, alongside quiet moments of poignant, individual experience.