Books
Dara Birnbaum: The Dark Matter of Media Light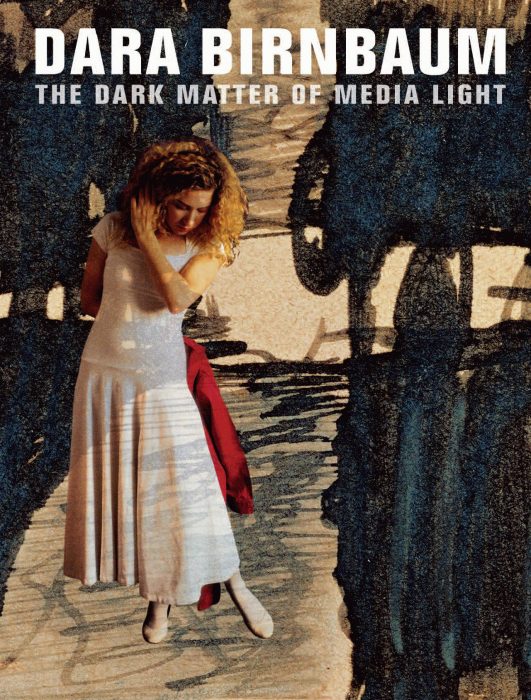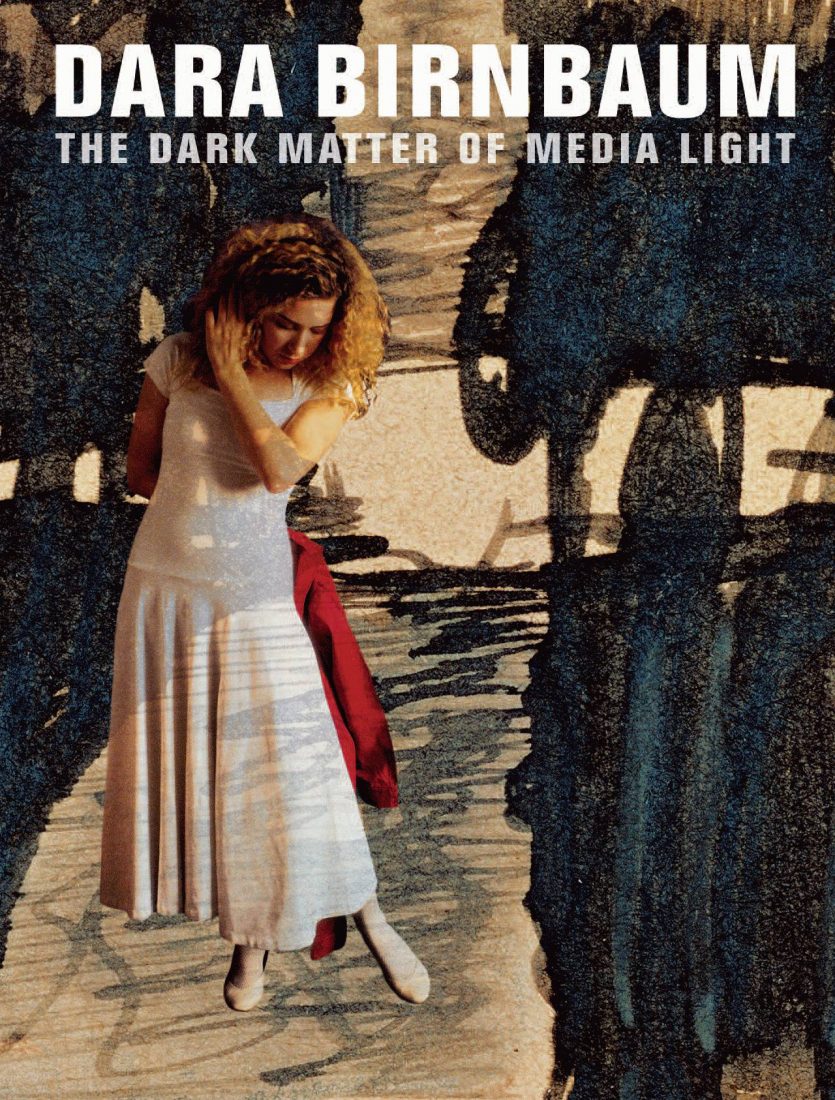 S.M.A.K.—Stedelijk Museum voor Actuele Kunst, Ghent and Museu de Arte Contemporânea de Serralves, Porto
Dara Birnbaum: The Dark Matter of Media Light
This companion volume to the first major retrospective of Dara Birnbaum's work is also a comprehensive book on the groundbreaking artist.
Edited by Karen Kelly, Barbara Schroder, and Giel Vandecaveye
Designed by Koen Bruyñeel
Published 2011 | ISBN: 9783791351247
Since the 1970s Dara Birnbaum has been studying and making art about mass media. Her videos and installations often focus on the way we look at political events and how we are influenced and manipulated by images, television, and the media in general. In pieces such as Technology/Transformation: Wonder Woman, Birnbaum studied the language of television to explode the stereotypes of a comic book heroine. Her Translation of Faust trilogy re-imagines Wagner's heroine, Marguerite, through video images and visual motifs. In the installation Hostage Birnbaum uses news footage and found objects to tell the horrific story of the abduction and murder of a German businessman by a militant faction. This book combines photographs of these and other works with fascinating dialogues between Birnbaum and the curator Hans Ulrich Obrist as well as numerous insightful critical essays. Including never-before-released images from the artist's personal archives and bringing together early and recent works, this book is the most comprehensive resource available on this important figure in contemporary art.