Books
Damage Control: Art and Destruction Since 1950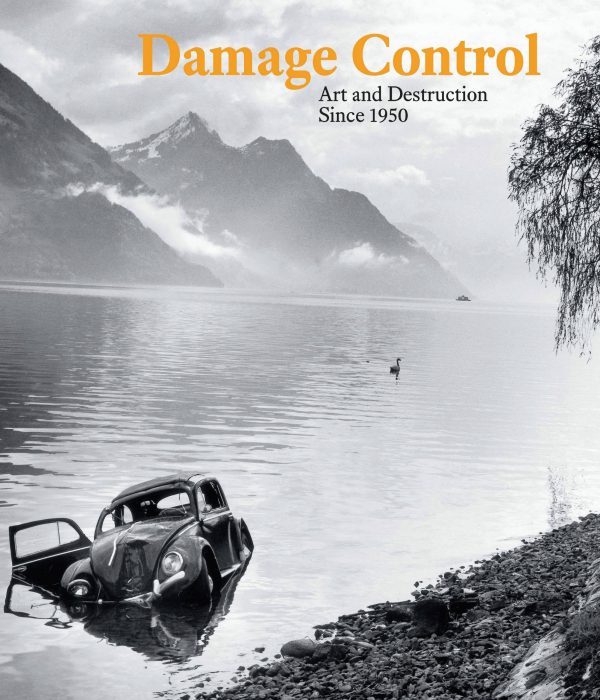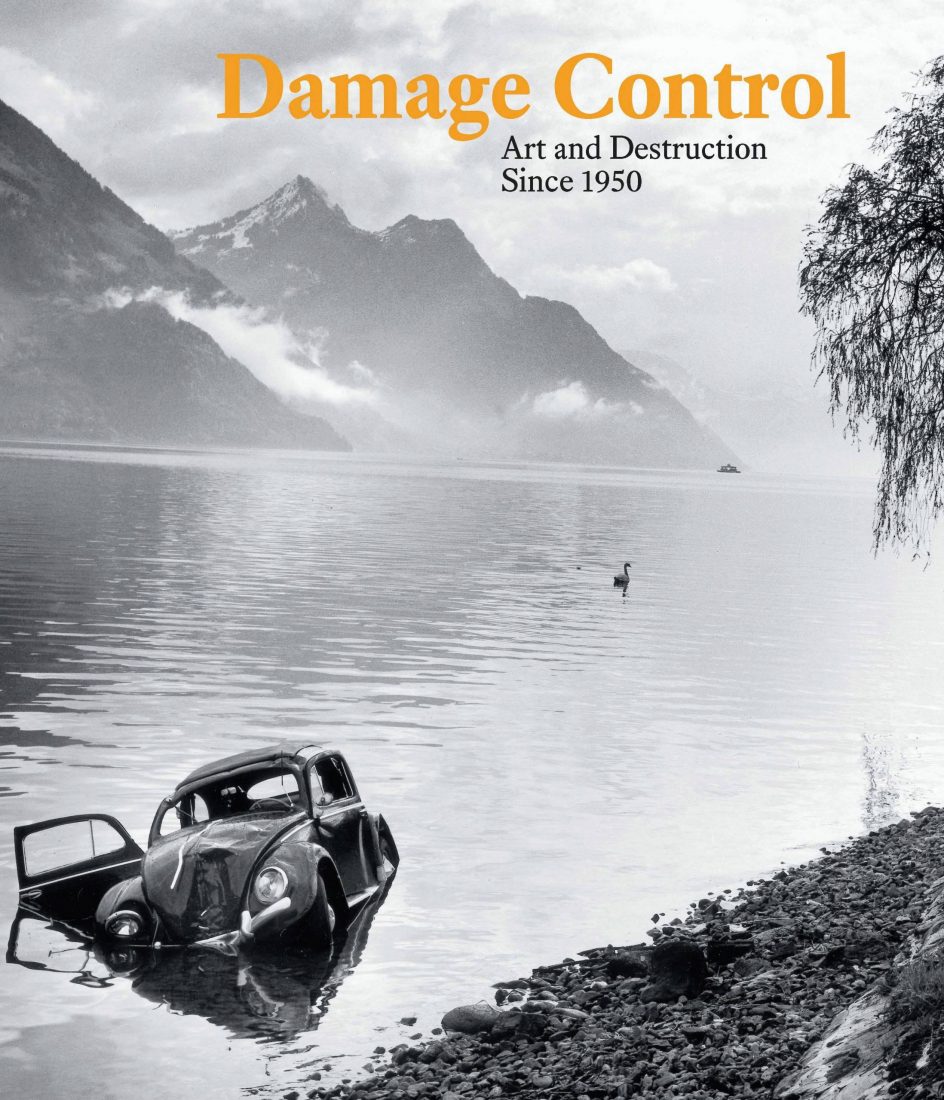 Hirshhorn Museum and Sculpture Garden
Damage Control: Art and Destruction Since 1950
Timely and wide-ranging, this volume explores in-depth the theme of destruction in international contemporary art.
By Kerry Brougher and Russell Ferguson, with contributions by Kerry Brougher, Russell Ferguson, and Dario Gamboni
Designed by Miko McGinty, Inc.
Published 2013 | ISBN: 9783791353166
While destruction as a theme can be traced throughout art history, from the early atomic age it has remained a pervasive and compelling element of contemporary visual culture. Damage Control features the work of more than 40 international artists working in a range of media—painting, sculpture, photography, film, installation, and performance—who have used destruction as a means of responding to their historical moment and as a strategy for inciting spectacle and catharsis, as a form of rebellion and protest, or as an essential part of re-creation and restoration. Including works by such diverse artists as Jean Tinguely, Andy Warhol, Bruce Conner, Yoko Ono, Gordon Matta-Clark, Pipilotti Rist, Yoshitomo Nara, and Laurel Nakadate, the book reaches beyond art to enable a broader understanding of culture and society in the aftermath of World War II, under the looming fear of annihilation in the atomic age, and in the age of terrorism and other disasters, real and imagined.