Books
Cristina Iglesias: Metonymy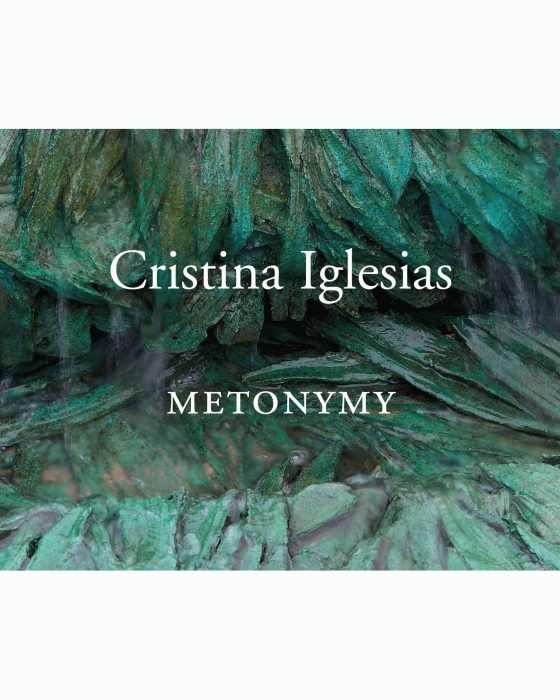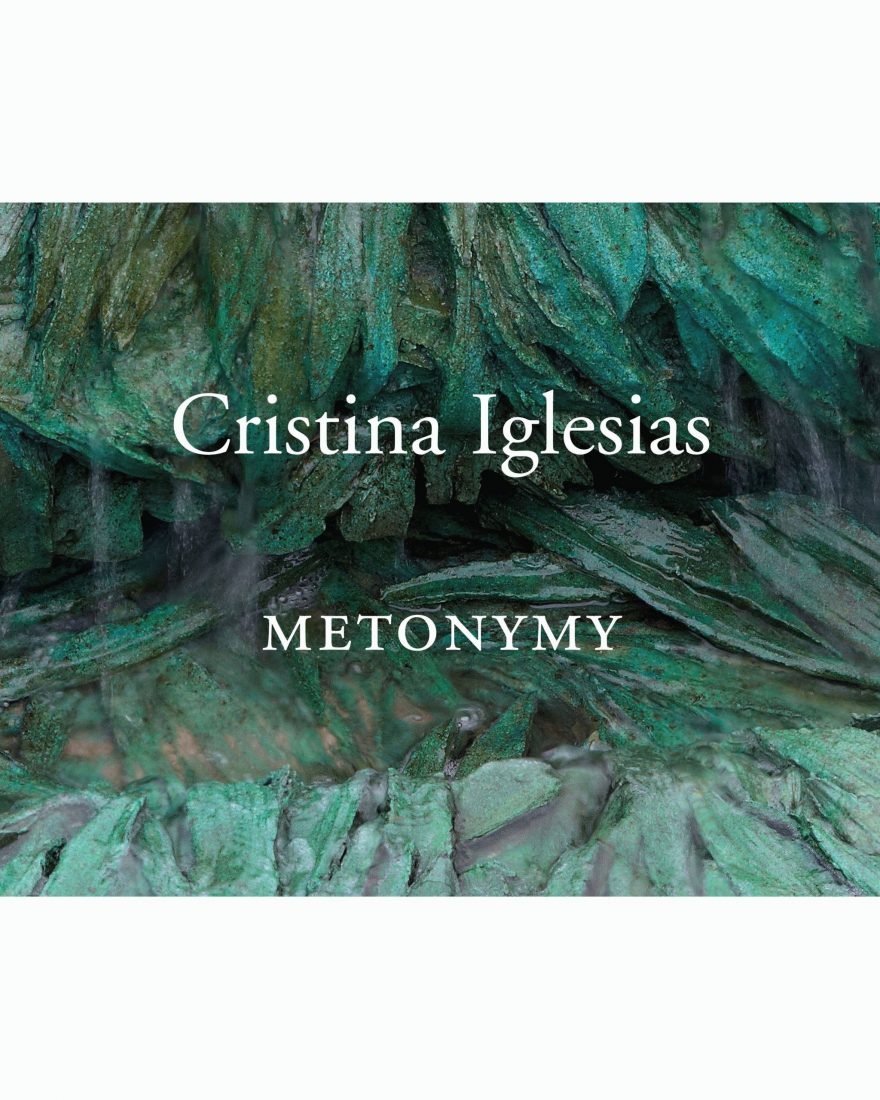 Museo Nacional Centro de Arte Reina Sofía
Cristina Iglesias: Metonymy
This book will survey the broad range of Cristina Iglesias's work from its beginnings in the mid-1980s until the present.
By Lynne Cooke, with contributions by Gertrud Sandqvist, Russell Ferguson, Estrella de Diego, and Giuliana Bruno
Designed by Filiep Tacq
Published 2013 | ISBN: 9783791352930
In addition to focusing on sculptures made for museum and gallery contexts, it will reference Iglesias's various and much acclaimed public pieces, and the accompanying video series, the "Guided Tours." The exhibition, which includes models, drawings, and sketchbooks, will trace the evolution and realization of several ambitious site specific projects. In addition, it will present a comprehensive overview of Iglesias's silk-screen works on both copper and cloth. Examining the substantial contribution that Iglesias has made to sculpture as a contemporary art form, both public and private, the book's five essays focus on a variety of key subjects: Iglesias's way of understanding sculpture as visualized thought; her use of water as a material in sculpture; her references to fine art traditions; dialogues with architecture; and her public commissions.