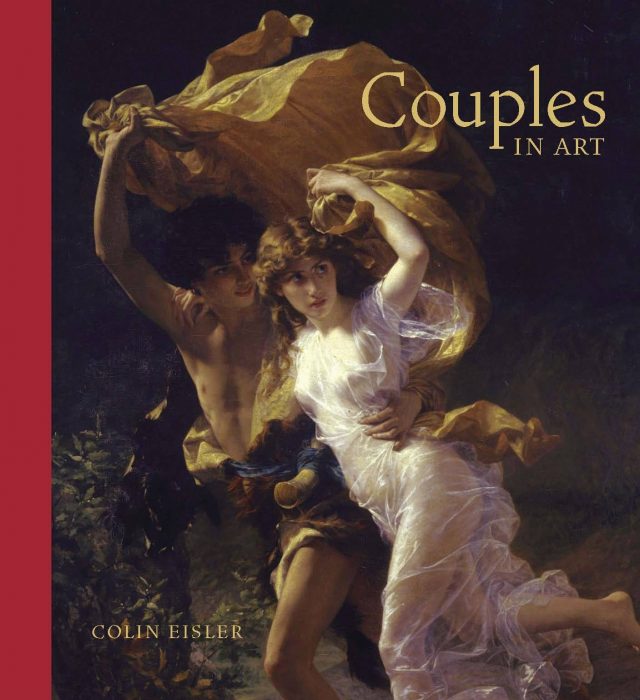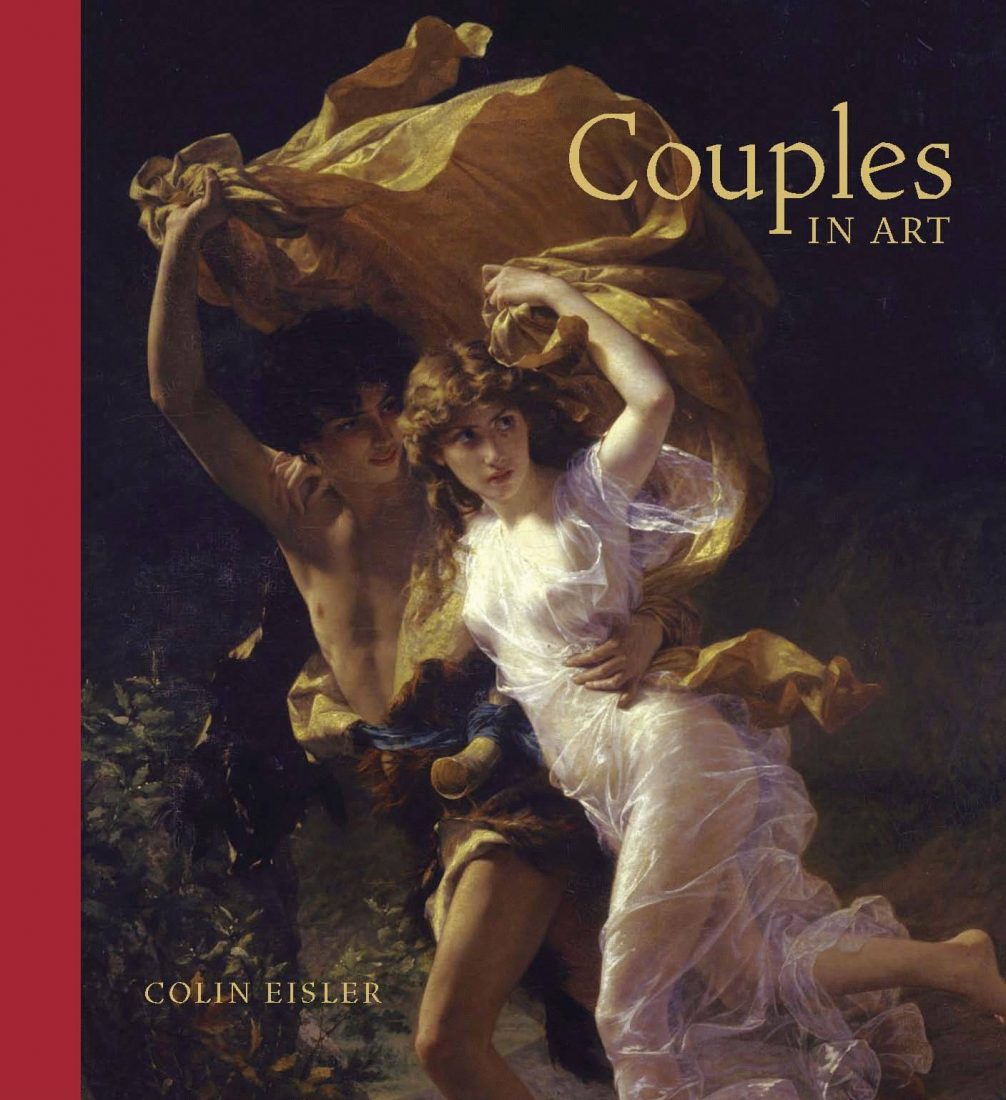 The Metropolitan Museum of Art
Couples in Art
A valentine to lovers everywhere, this dazzling depiction of love through the ages is culled from the collection of one of the world's most famous museums, The Metropolitan Museum of Art.
By Colin Eisler
Designed by Rita Jules and Claire Bidwell, Miko McGinty, Inc.
Published 2011 | ISBN: 9783791350066
More than 100 years of unschooled artistic genius is gathered in this wide-ranging survey that will elight and inform Outsider Art's rapidly growing audience. Filled with beautiful artworks from every era, Couples in Art is inspired by the myriad images of lovers, spouses, and amorous couples found throughout The Metropolitan Museum of Art's encyclopedic collection. Five millennia and a dazzling array of artistic cultures are represented, from the ancient Egyptian and tribal to those of the Middle Ages and Renaissance, and Asian, Islamic, Hindu, Modern, and contemporary art. Readers will experience love in all its splendored forms: romantic, religious, warmly devoted, and erotic. This book features famous works by renowned masters, from Fra Filippo Lippi and Hans Memling to Édouard Manet, John Singer Sargent, and Marc Chagall, along with anonymous and rarely seen images and objects. An engrossing and unusual journey through art of all ages, this brilliant volume also makes a heartfelt gift.