Books
Claes Oldenburg: The Sixties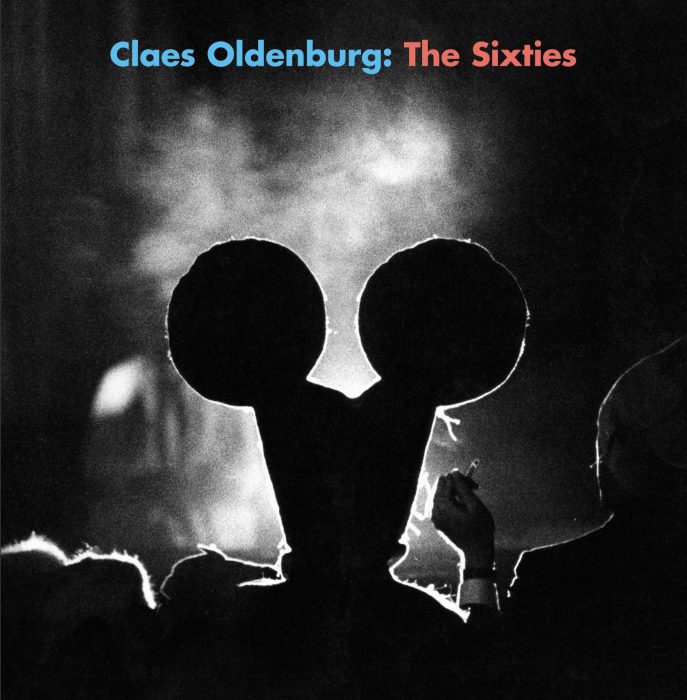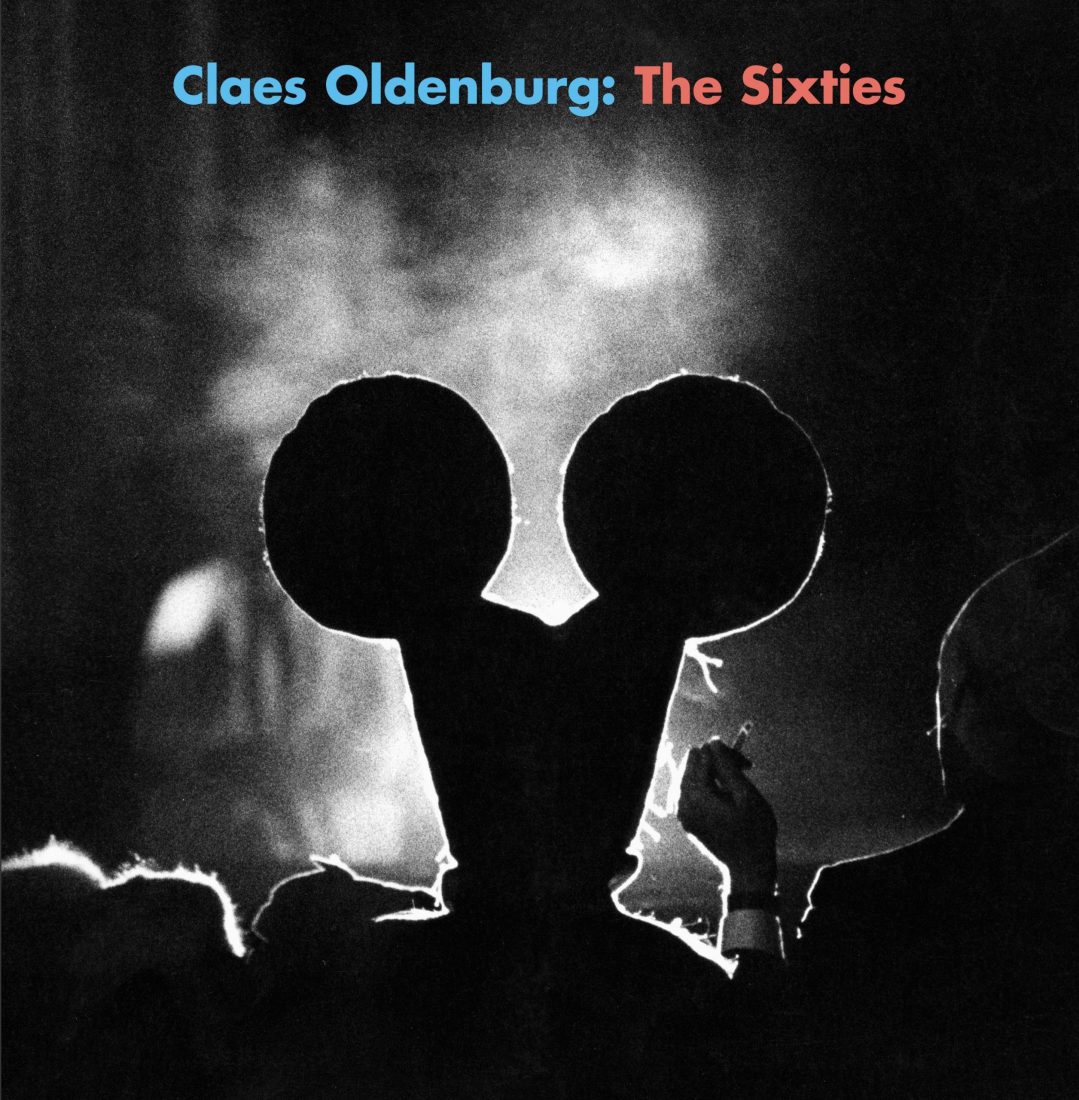 mumok, Museum moderner Kunst Stiftung Ludwig Wien
Claes Oldenburg: The Sixties
This comprehensive monograph explores the conceptual complexity and diversity of Claes Oldenburg's early work to reveal this influential artist's extraordinary inventiveness.
Edited by Achim Hochdoerfer, with contributions by Benjamin H. D. Buchloh, Branden W. Joseph, Achim Hochdoerfer, and Maartje Oldenburg
Designed by Joseph Logan
Published 2012 | ISBN: 9783791352053
Accompanying an exhibition of Oldenburg's seminal early work, this publication examines the breadth of his artistic career from the late 1950s to 1970. It features works including the landmark installations The Street and The Store and their accompanying performances; the highly influential spectacular sculptures of everyday objects as well as drawings and preparatory collages for public projects from the 1960s. The book traces the development of Oldenburg's practice as it follows his work up to the Mouse Museum. Also included in the publication is an extensive chronology, alongside notes as well as a variety of installation views that showcase the careful consideration given to modes of presentation. In addition to imagery of his Pop icons, this richly illustrated book contains an extensive selection of drawings, collages, and magazine and newspaper clippings as well as a wealth of previously unpublished notebook pages, preparatory studies, and photographs taken by the artist. This volume probes diverse aspects of his work to offer fresh perspectives on Oldenburg's artistic development and unprecedented insights into the conceptual process of his artistic explorations.