Books
Cindy Sherman: Imitation of Life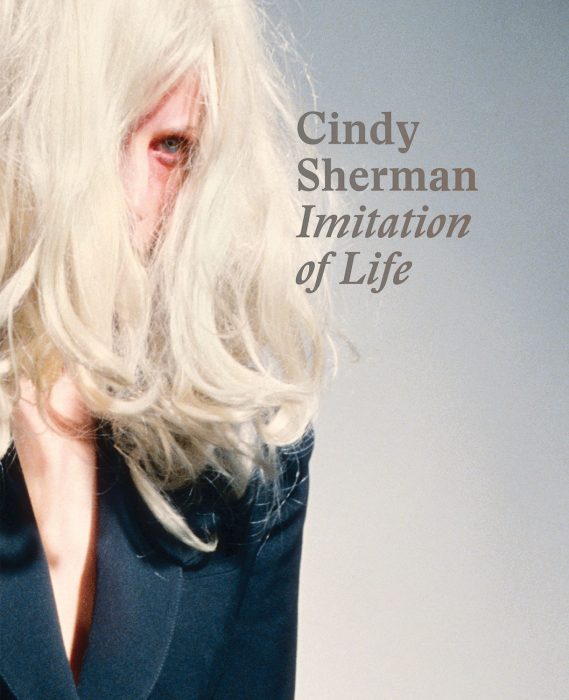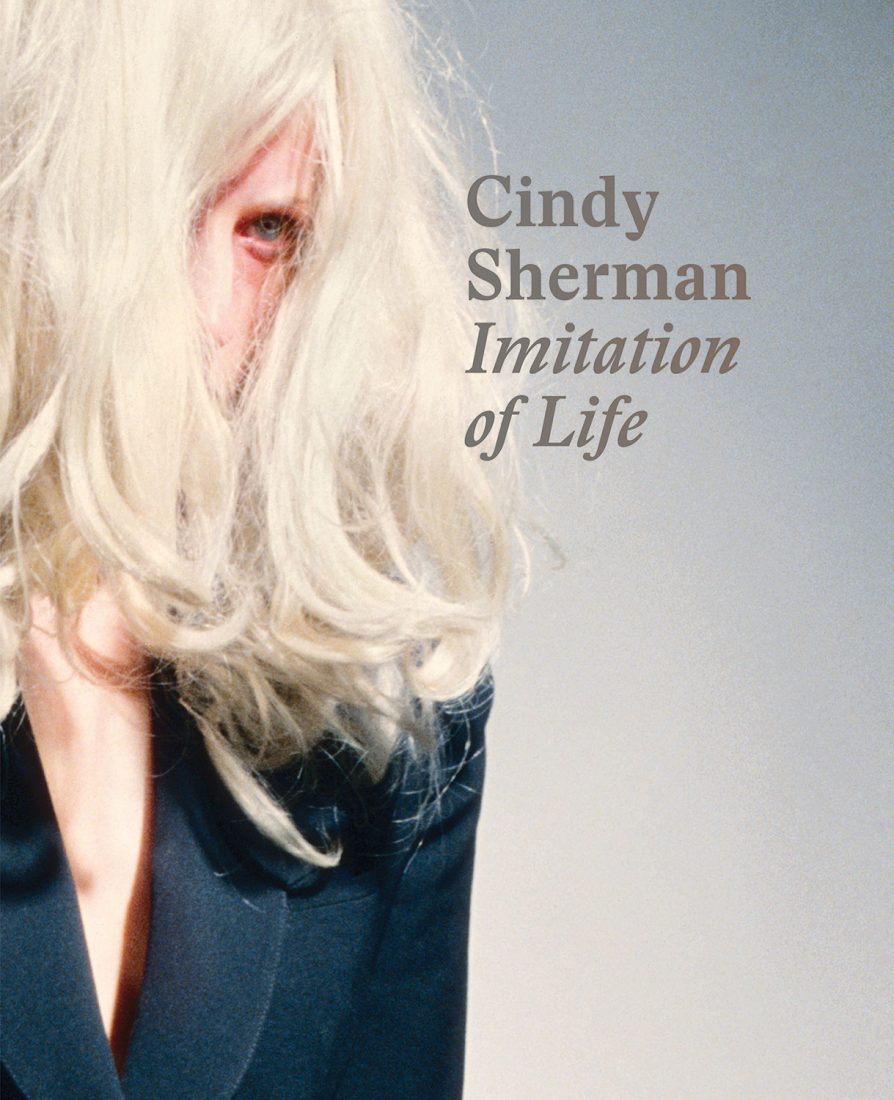 The Broad
Cindy Sherman: Imitation of Life
This magnificent book encompasses the full scope of Cindy Sherman's career, with a special focus on the cinematic quality of her oeuvre.
By Philipp Kaiser, and with contributions by Sofia Coppola, Joanne Heyler, and Cindy Sherman
Designed by Tracey Shiffman with James Ihira, Shiffman & Kohnke
Published 2016 | ISBN: 9783791355566
Known for slipping seamlessly behind the rotating masks of fairy tale characters, centerfold models, historical figures, and clowns, Cindy Sherman tackles popular tropes in her photographs and brilliantly dismantles the stereotypes surrounding the roles she embodies. Featuring illustrations that draw from the Broad collection, the world's largest collection of Sherman's photography, as well as other sources, this book traces Sherman's most important works from 1977 to the present. Curator Philipp Kaiser, taking his cue from Sherman's choice to title the book and exhibition after Douglas Sirk's 1959 film Imitation of Life, analyzes Sherman's work from the standpoint of cinema and traces how such a reading can impact the critical discourse around her photographs. The book also features a fascinating conversation between director Sofia Coppola and Cindy Sherman, which centers on Sherman's use of filmic techniques to examine women's roles and identities across a wide array of popular representations. This generously illustrated volume offers readers an intriguing new perspective from which to understand one of today's most important photographers.