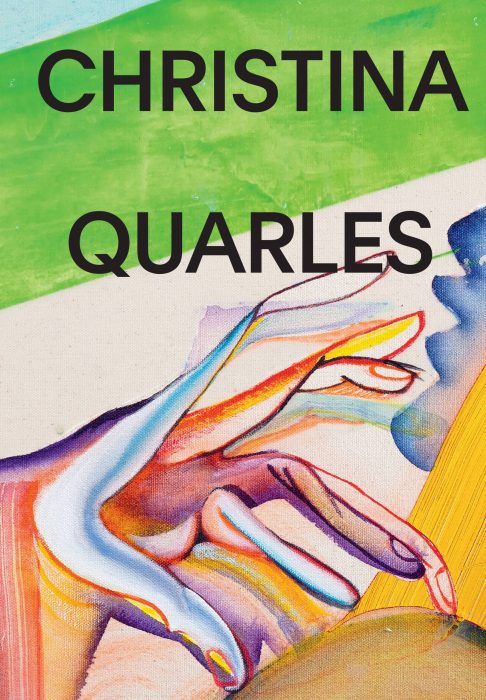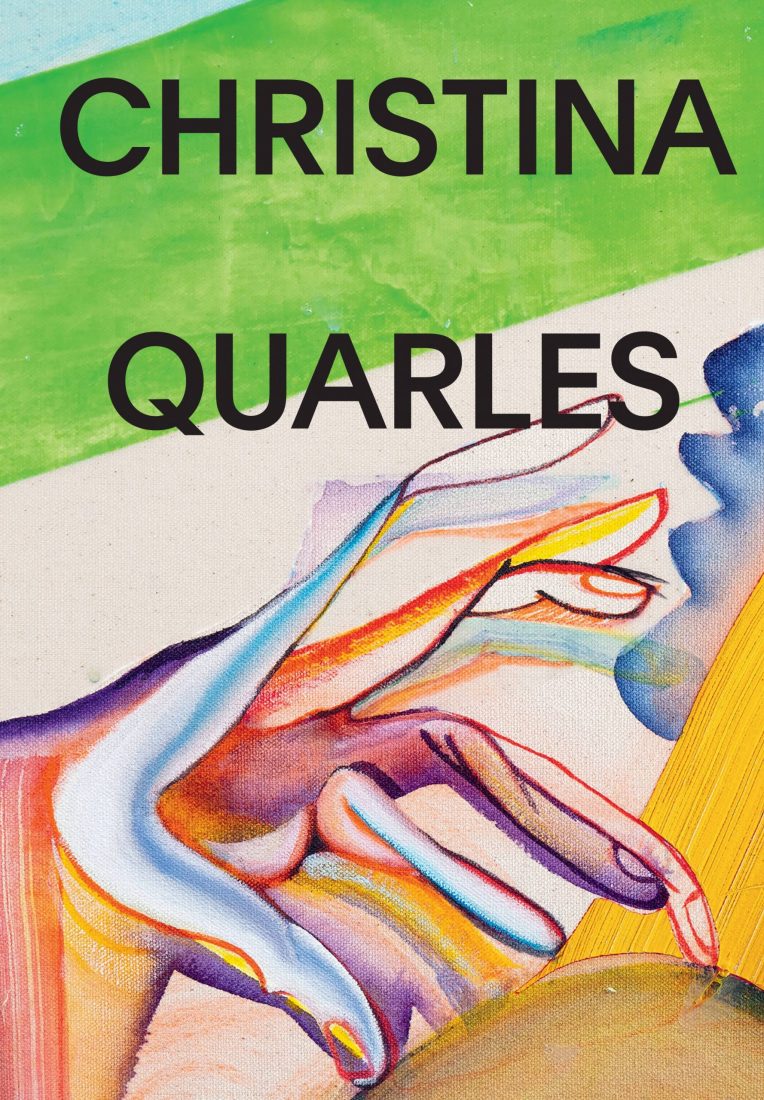 Museum of Contemporary Art Chicago (MCA)
Christina Quarles
Heralding the ascent of one of the art world's most promising young painters, this monograph shows how Quarles's works confront themes of sexual identity, gender, and queerness.
By Grace Deveney, with contributions by Mark Godfrey and Uri McMillan
Designed by Dorothy Lin
Published 2020 | ISBN: 9783791359120
A member of the vanguard of artists who are upending the white-male-dominated art scene, Christina Quarles's art is often considered in relation to her identity as a queer, ciswoman of mixed race. Her large-scale, exuberantly colored paintings reflect both the ambiguities of these identities as well as the constraints that such labels enforce. This book features paintings and drawings from throughout Quarles's career. Working mostly in acrylic, Quarles populates her canvases with polymorphous figures that reference her background in life drawing, but with an expressionist spin all her own. Her figures' disconnected arms and legs break through a surface punctuated with bold patterns, textures, and staccato markings. Curator Grace Deveney's illuminating insights into Quarles's work reinforce its power and vitality and illuminate why this young painter is making waves in the contemporary art world.