Books
Cartier and America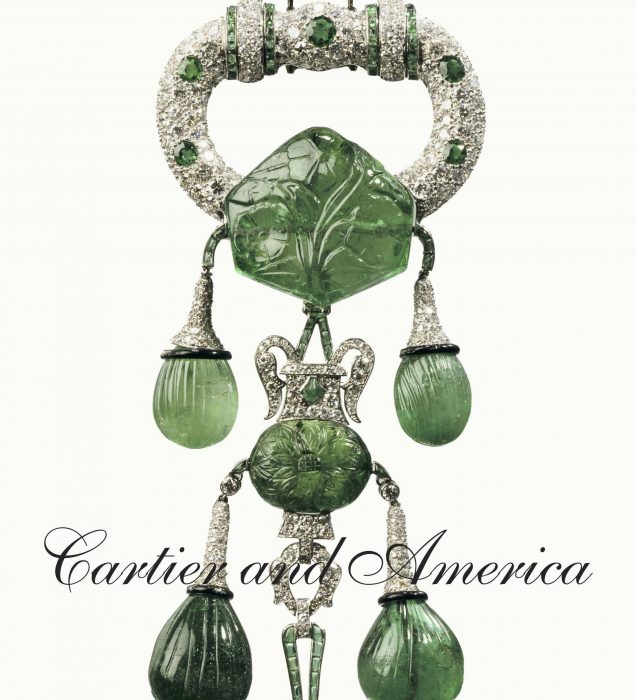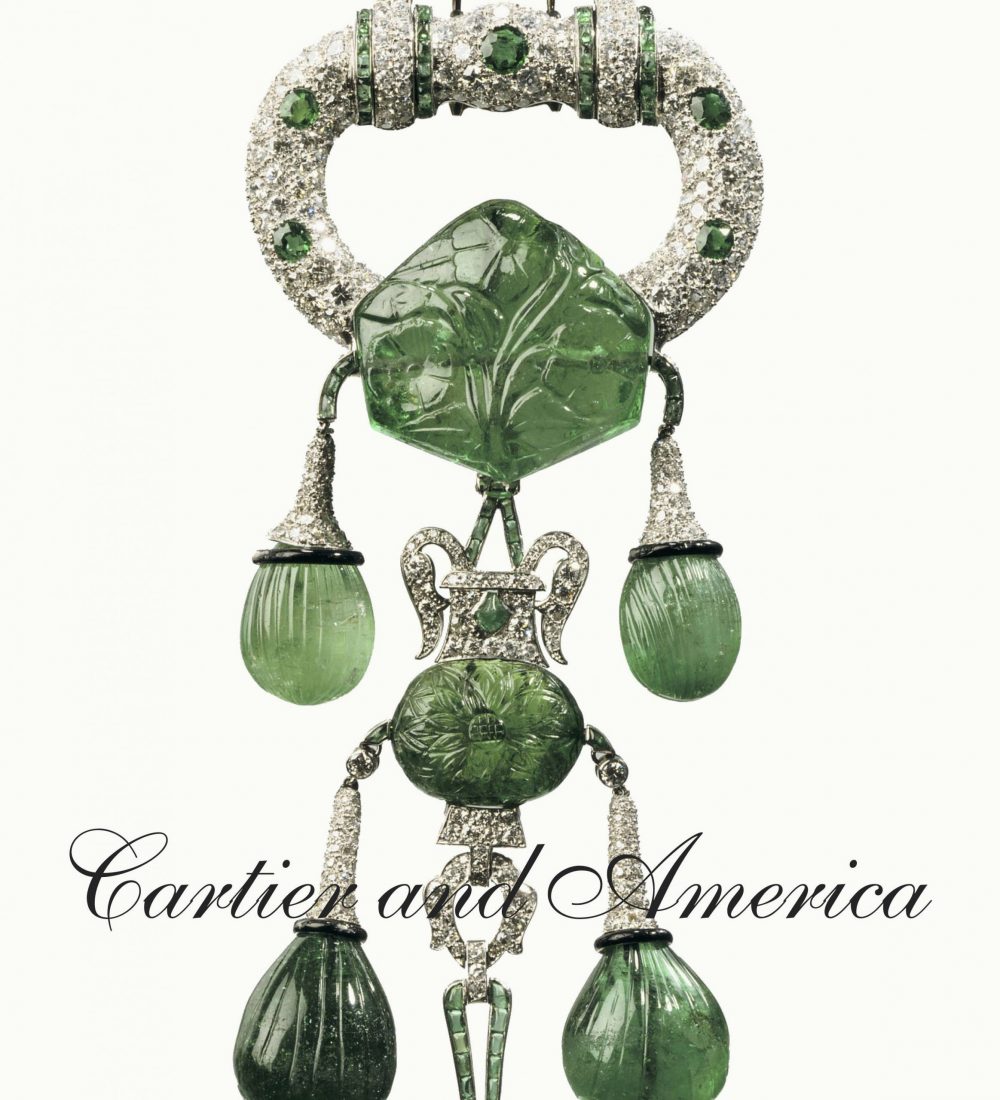 Fine Arts Museums of San Francisco (FAMSF)
Cartier and America
As opulent as the treasures it celebrates, this lavish volume presents Cartier's timeless designs worn by some of the twentieth century's most legendary figures.
By Martin Chapman
Designed by Katy Homans
Published 2010 | ISBN: 9783791350158
It's been one hundred years since the House of Cartier opened its doors on Fifth Avenue in Manhattan. Since then the luxury jeweler has been creating exquisite brooches, bracelets, tiaras, timepieces, and other items including scent bottles, so-called mystery clocks, and handbags many of them specially commissioned by their illustrious patrons. Readers will see up close Gloria Swanson's bracelets from Sunset Boulevard, Douglas Fairbanks's elegant watch, the Duchess of Windsor's panther brooch, and Grace Kelly's 10.47-carat diamond engagement ring, as well as items owned by Marion Davies, Vivien Leigh, Barbara Hutton, and Elizabeth Taylor. Author Martin Chapman offers an in-depth exploration of how Cartier conquered America, from its European birth in 1847 to its arrival on the other side of the Atlantic, and from its whimsical Art Deco creations to the red carpet prominence that linked the name Cartier with fame, wealth, and exclusivity. In addition to stunning color images of each object, the book features photographs of stars and heiresses wearing their Cartier jewelry. A beautiful volume for fashion aficionados, this trove of jewelry is a tribute to Cartier's ingenuity and unmatched craftsmanship.