Books
Caravaggio And His Legacy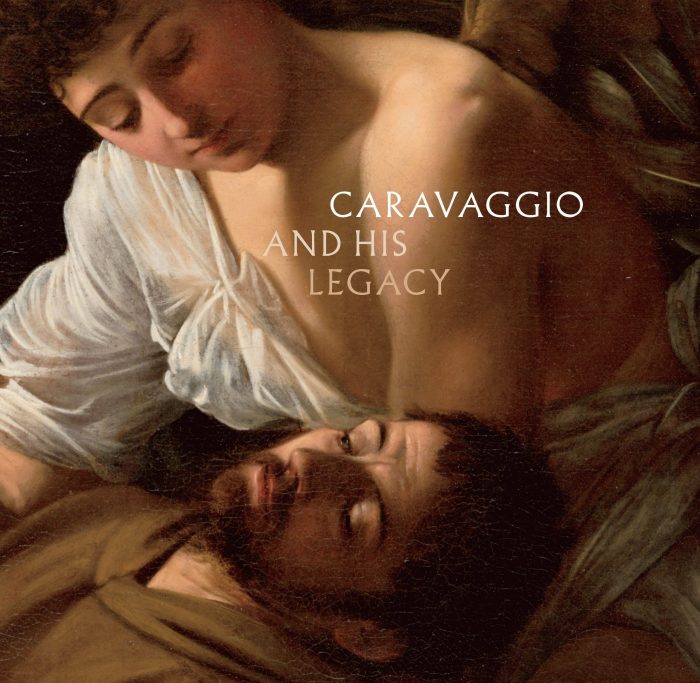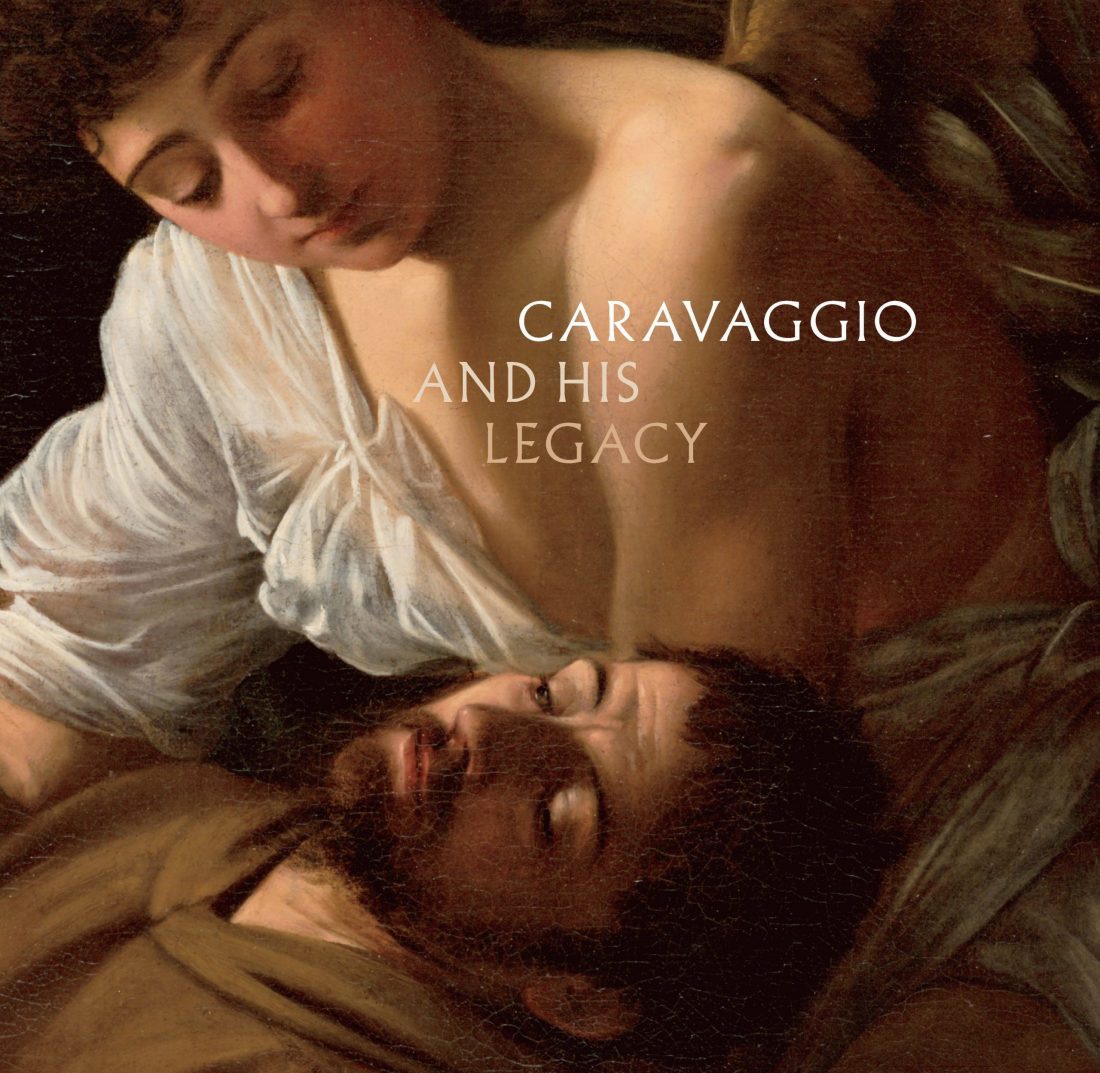 Los Angeles County Museum of Art (LACMA)
Caravaggio And His Legacy
They were known as the "Caravaggisti"—artists who imitated the 16th-century master's earthy, realistic style or subject matter.
Edited by J. Patrice Marandel, with contributions by, J. Patrice Marandel, Gianni Papi, and Benjamin Couilleaux, Axel Hémery, Michel Hilaire, Dominique Jacquot, Judith W. Mann, Lynn Federle Orr, Amy Walsh, Eric Zafran, and Olivier Zeder
Designed by Barbara Glauber, Heavy Meta
2012 AIGA 50 Books|50 Covers, winner
Published 2012 | ISBN: 9783791352305
Caravaggio's impact on his contemporaries was immediate, but in the decades that followed his brief career, hundreds of artists drew inspiration from his innovative use of intense light and shadow, the distinctly theatrical atmosphere of his paintings, his use of religious imagery, and his preference for painting directly from life. This companion volume to an exhibition features works by Caravaggio and more than 30 other artists. The book displays an amazing cross section of genre, portraiture, historical subjects, and religious scenes. Bringing together previously unconnected painters from Italy, Northern Europe, France, and Spain, this remarkable collection brilliantly illustrates Caravaggio's enormous effect on the development of 17th-century European painting.