Books
Cai Guo-Qiang: Ladder to the Sky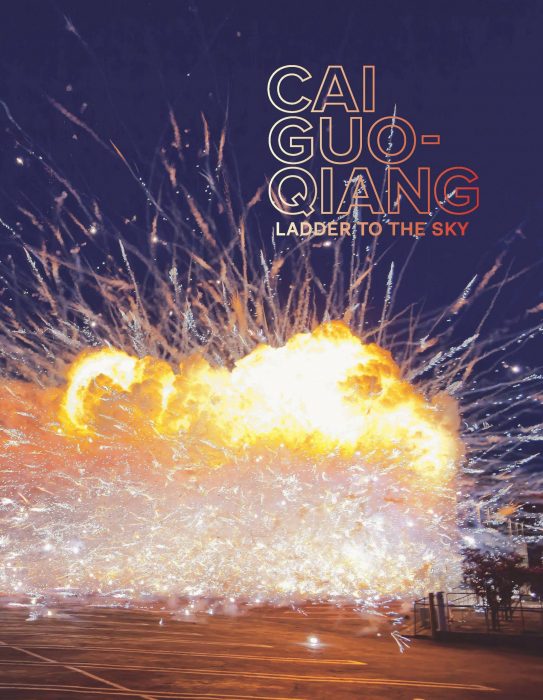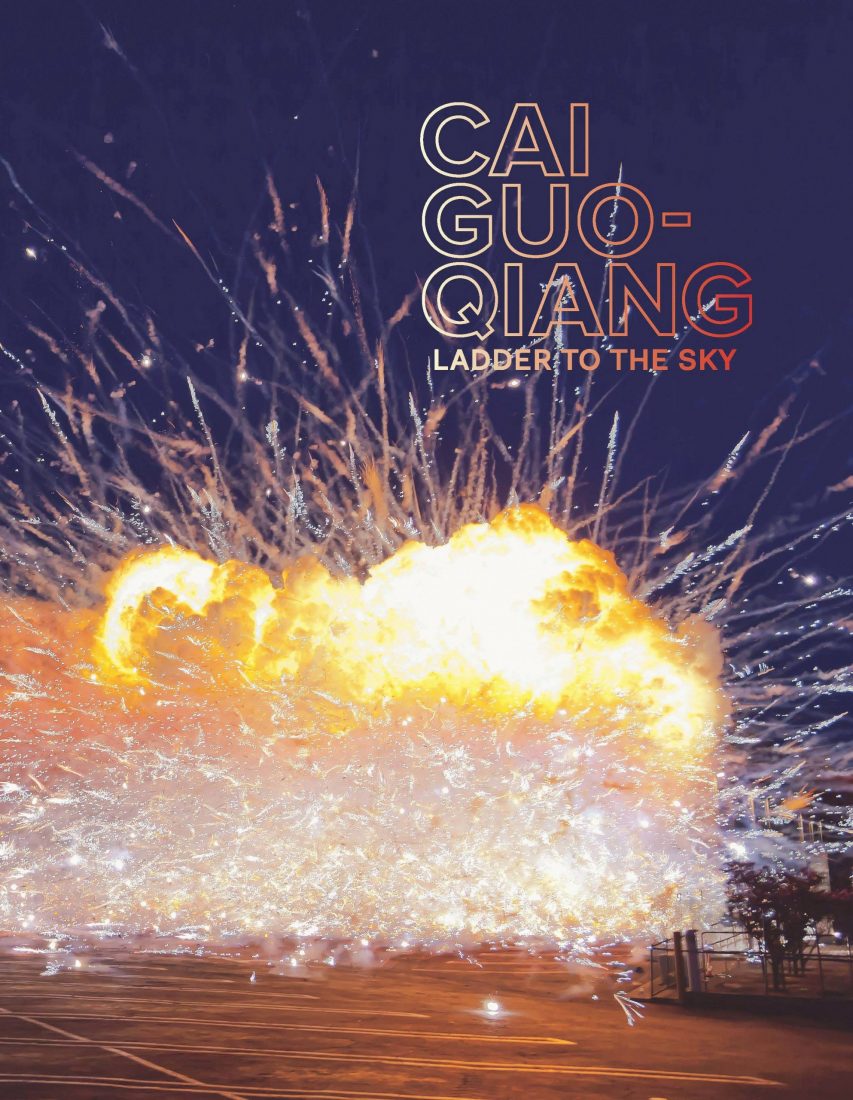 The Museum of Contemporary Art, Los Angeles (MOCA)
Cai Guo-Qiang: Ladder to the Sky
Produced in close collaboration with the artist, this volume documents new projects commissioned for The Museum of Contemporary Art, Los Angeles (MOCA), alongside Cai Guo-Qiang's own survey of his artistic journey and the personal cosmology that informs his work.
Edited by Jeffrey Deitch and Rebecca Morse, with contributions by Cai Guo-Qiang, Jeffrey Deitch, Philipp Kaiser, Lesley Ma, Rebecca Morse, and Kuiyi Shen
Designed by Miko McGinty, Inc.
Published 2012 | ISBN: 9783791352428
It features a rich sampling of Cai's wonderfully diverse oeuvre, including explosion events, gunpowder drawings, and installations. Informative essays and a conversation with the artist explore Cai's influences, from traditional Chinese scrolls and his father's miniature paintings to Asian philosophy and memories of his grandmother. Including never-before-published new works and unprecedented contributions by the artist himself, this book promises to be an important reference on Cai's art for years to come.