Books
Brian Jungen: Friendship Centre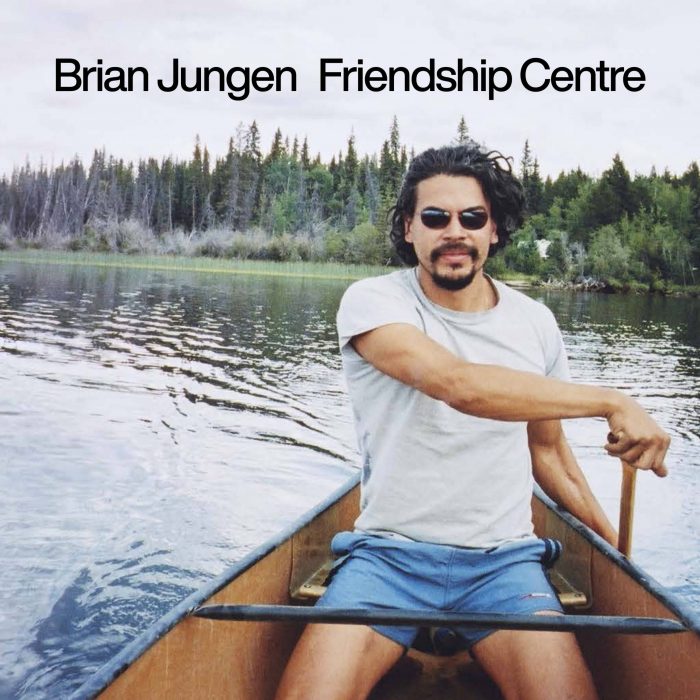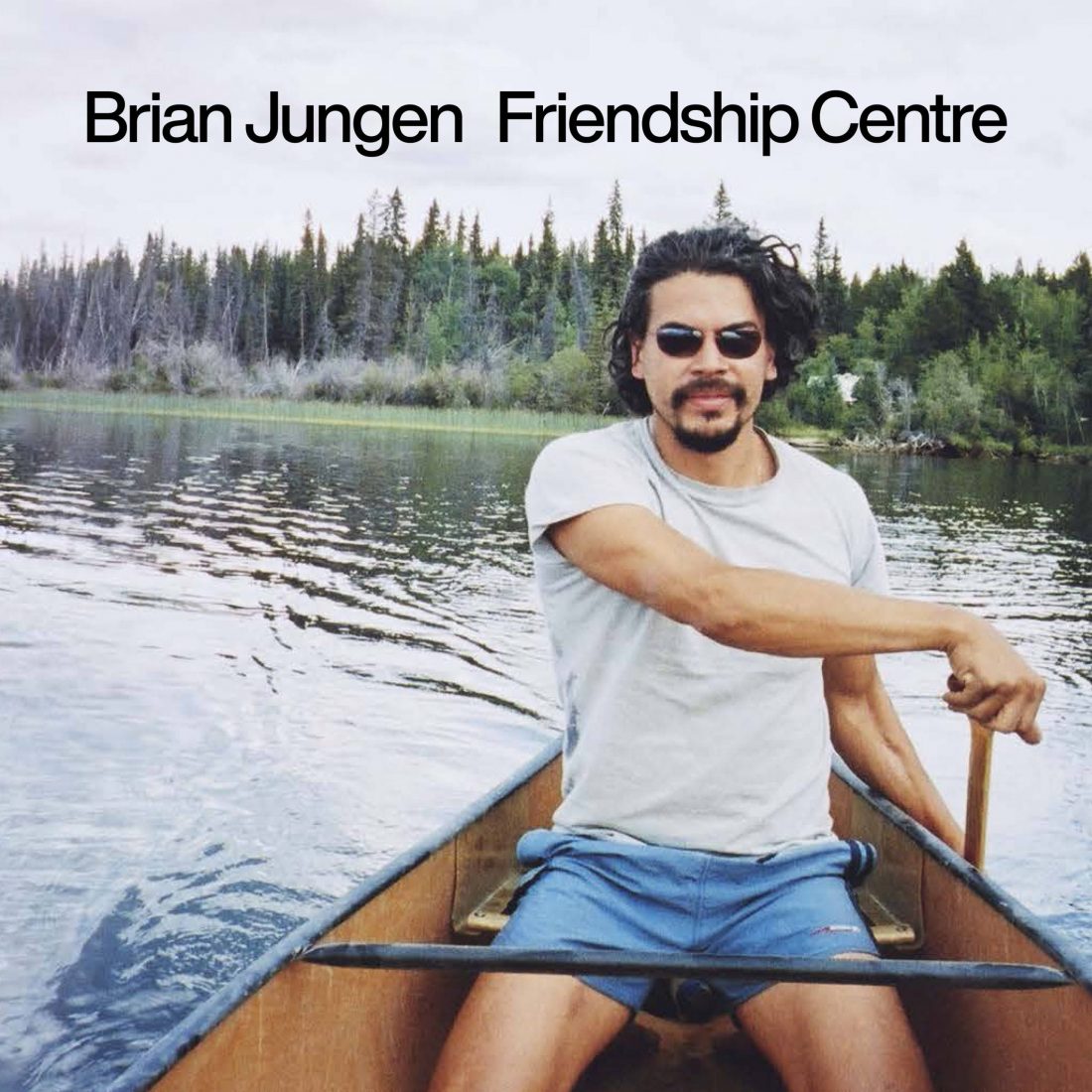 Art Gallery of Ontario (AGO)
Brian Jungen: Friendship Centre
Examining the career of Indigenous artist Brian Jungen, this gorgeously illustrated book highlights his ability to transform everyday objects into extraordinary sculpture.
Edited by Kitty Scott, with contributions by Candice Hopkins, Gerald McMaster, Ken Lum, and Yasmin Nurming-Por
Designed by The Office of Gilbert Li
Published 2019 | ISBN: 9783791359281
Born in the remote northern community of Fort St. John, British Columbia to an Indigenous mother and a Swiss-Canadian father, Brian Jungen's dual heritage often provides the themes and subject matter for his work. Over the past twenty years, he has created an extensive and imaginative body of sculpture using repurposed material. This book looks at over 80 sculptures, drawings, and film stills, from whale skeletons composed of white plastic chairs and gas cans decorated with floral bead-work designs to totem pole-like forms constructed out of golf bags and Northwest Coast masks made out of repurposed sneakers. The book also includes a selection of archival materials including photographs, images of the artist working, unrealized works, and research pictures. Essays, an interview with the artist, and a timeline round out this generously illustrated book that details Jungen's deep material explorations which highlight a long history of inequality, a concern for the environment, and a profound commitment to Indigenous ways of knowing and making.