Books
Borrowed Light: Selections from the Jack Shear Collection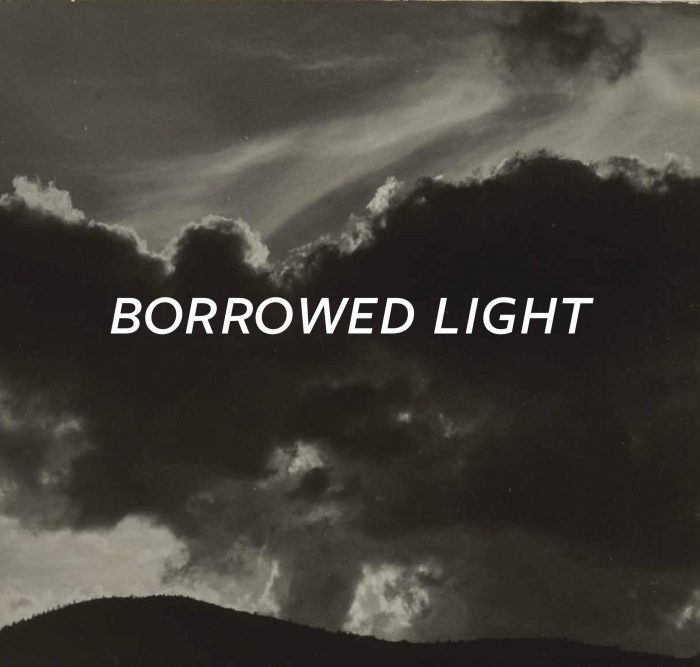 The Frances Young Tang Teaching Museum and Art Gallery at Skidmore College
Borrowed Light: Selections from the Jack Shear Collection
This visual history of photography from its inception to the present day is a treasure trove of 400 color and black-and-white images, carefully sequenced and profoundly evocative.
By Ian Berry and Jack Shear
Designed by Jean Egger
Published 2018 | ISBN: 9783791357423
Culled from the idiosyncratic collection of photographer and curator Jack Shear, recently gifted to the Tang Teaching Museum, this selection of photographs offers a highly immersive viewing experience. Page after page of images allow the reader to make their own connections across time, place, style, and technique. Modeled after Sam Wagstaff's seminal 1978 A Book of Photographs, this volume features work by history's most revered photographers, alongside anonymous snapshots, press photos, and even images from NASA's collection. Surprising and wholly absorbing, this collection celebrates every aspect of the photographic medium.