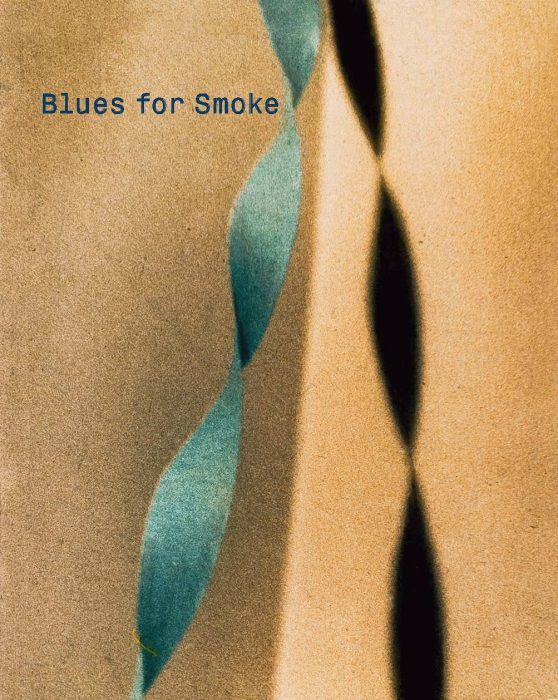 The Museum of Contemporary Art, Los Angeles (MOCA)
Blues For Smoke
Covering nearly half a century and including the works of some 50 artists in a wide variety of media, this book looks beyond ideas of musical category to identify the blues as a visual and cultural idiom that has informed multiple generations of artists—from Romare Bearden and William Eggleston to David Hammons and David Simon, creator of the television series The Wire.
Edited by Bennett Simpson, with contributions by Gregg Bordowitz, Wanda Coleman, George E. Lewis, Glenn Ligon, Nathaniel Mackey, Fred Moten, Harryette Mullen, and Jack Whitten
Designed by Michael Worthington & Ania Diakoff, Counterspace
Published 2012 | ISBN: 9783791352534
Generously illustrated with paintings, drawings, photographs, sculpture, installation, and video stills, and containing a wide range of critical writing, poetry, and fiction, the catalog explores topics central to the blues—from articulations of daily life, modes of abstraction and repetition, and self-performance to ecstatic and cathartic expression and metaphors of memory and the archive. Both scholarly and unique, this reimagining of all things "blues" will draw audiences from across cultural and racial boundaries as it celebrates a uniquely American idiom that has made its mark on nearly every contemporary artistic medium.