Books
Bill Traylor: Drawings from the Collections of the High Museum of Art and the Montgomery Museum of Fine Arts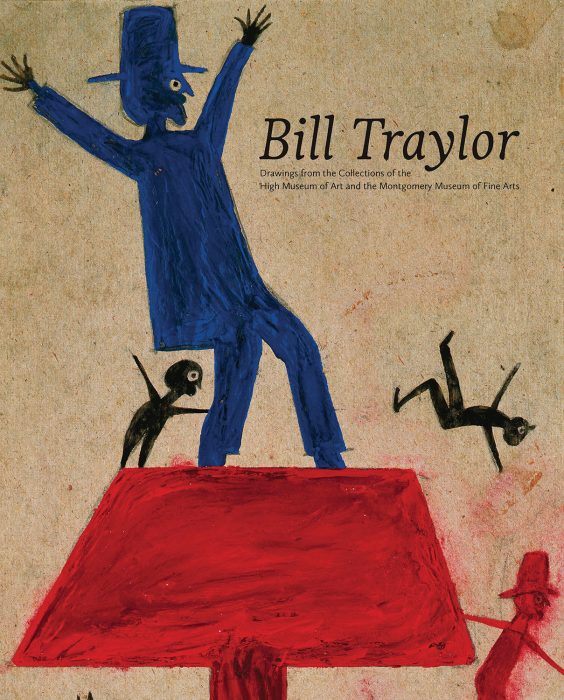 High Museum of Art
Bill Traylor: Drawings from the Collections of the High Museum of Art and the Montgomery Museum of Fine Arts
A monograph on the self-taught artist Bill Traylor's striking drawings, which reveal the witty vitality of his vision.
Susan Crawley, Leslie Paisley, Margaret Lynne Ausfeld, Fred Barron, and Jeffrey Wolf
Designed by Zach Hooker
Published 2012 | ISBN: 9783791351995
During the final years of the Great Depression in Montgomery, Alabama, a retired field hand in his eighties named Bill Traylor begain drawing extraordinary images on pieces of discarded cardboard. The radically simplified forms of these lively drawings seem to echo the reductive tendencies of modernism. Nowhere is the ebullience of Traylor's work more apparent than in his multi-figure compositions, wherein negative space is fragmented by the angles of the outthrust legs and arms. This full-color catalog presents approximately sixty drawings by Traylor, along with three scholarly essays. This major publication of Traylor's work will appeal to readers who appreciate both modernism and folk art.