Books
Beyond Line: The Art of Korean Writing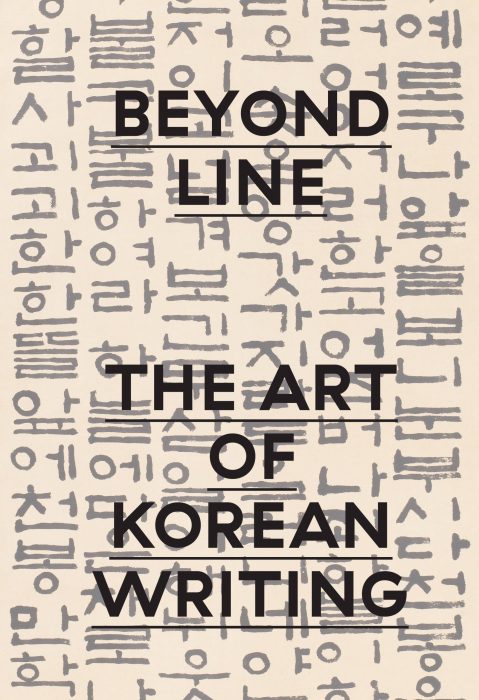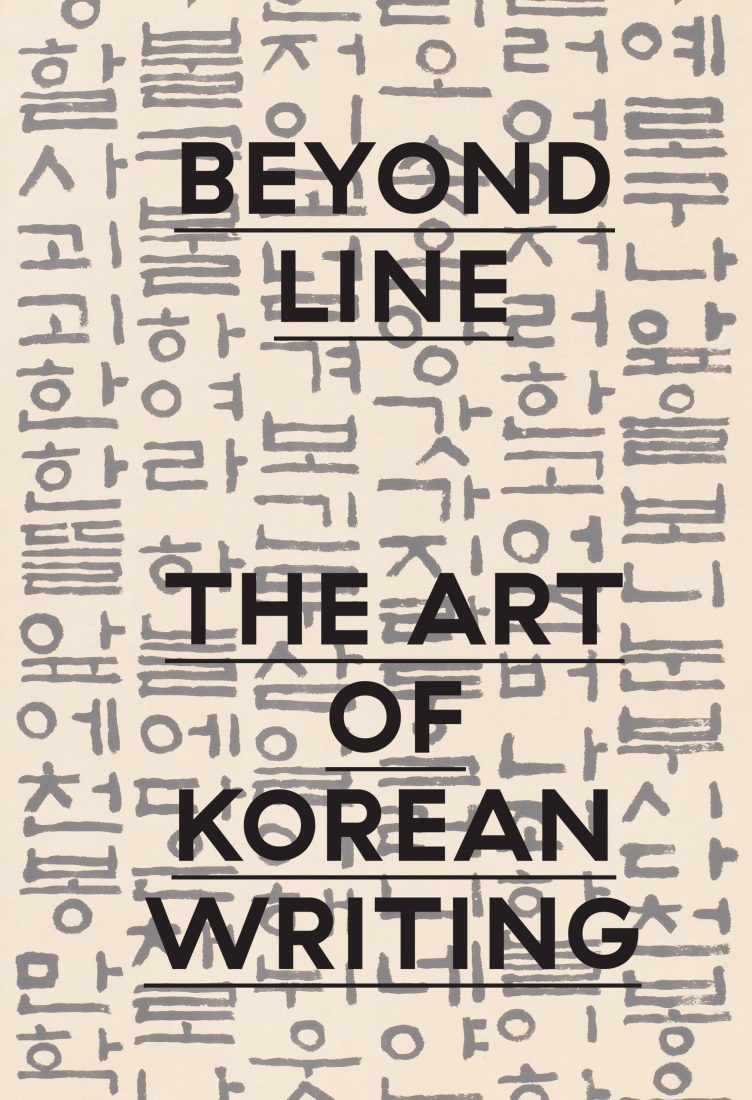 Los Angeles County Museum of Art (LACMA)
Beyond Line: The Art of Korean Writing
Spanning two millennia and including nearly 150 works of art, this elegant book traces the history of Korean calligraphy from the first century to the present.
By Stephen Little and Virginia Moon, with contributions by Insoo Choo, Lee Dong Guk, and Yi Wanwoo
Designed by Lorraine Wild and Xiaoqing Wang, Green Dragon Office
2019 AIGA 50 Books|50 Covers, winner
2019 George Wittenborn Award (ARLIS) runner-up
Published 2019 | ISBN: 9783791358147
Offering an extraordinary window into Korean culture, this magnificent volume brings a multidisciplinary approach to the history of Korean writing—from the earliest texts from the Three Kingdoms period to its use in contemporary art. Beyond Line discusses the social and cultural conditions that led to the creation of calligraphic works by a wide range of people, including kings, queens, officials, scholars, painters, monks, and even slaves. It also explores the variety of materials employed in the creation of the art—from paper, ink, and bamboo to ceramics, silk, and metal. In addition, it looks at how calligraphy was used both to maintain Korea's historical class structure and, as literacy spread, to incite social change for women, merchants, and other segments of society. The authors explore how the invention of the hangeul phonetic script led to a more global identity for Korea, and how this script continues to shape contemporary art and design. Beyond Line illuminates the restrained beauty, strength, and flexibility of Korean calligraphy.