Books
Beatriz Milhazes: Avenida Paulista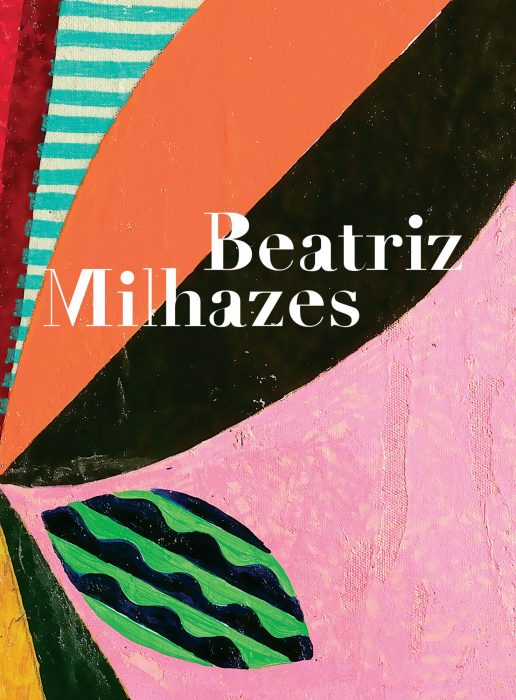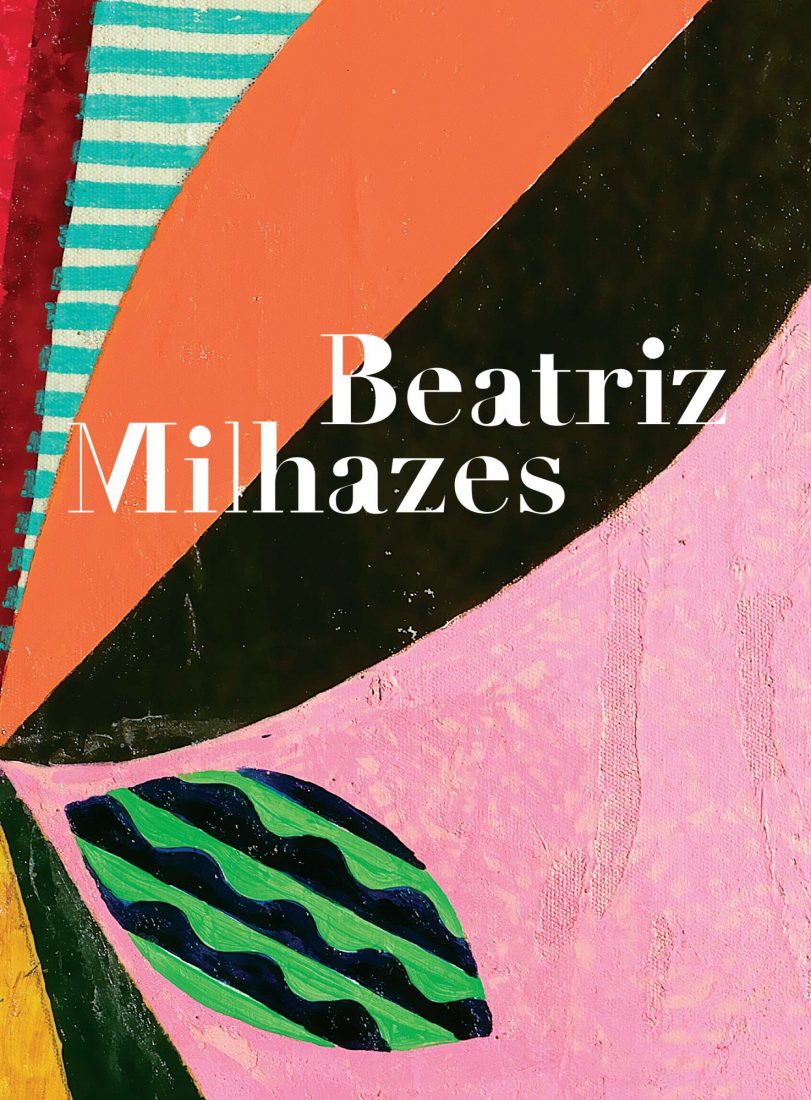 Museu de Arte de São Paulo Assis Chateaubriand (MASP)
Beatriz Milhazes: Avenida Paulista
A compendious celebration of the exuberant, multilayered paintings and prints of Beatriz Milhazes.
Edited with introduction and text by Adriano Pedrosa, Amanda Carneiro, Ivo Mesquita. Text by Estrella de Diego, Isabel Carlos, Jo Applin, Luiza Interlenghi, Yuko Hasegawa
Designed by Elaine Ramos, Laura Haffner, Lívia Takemura
Published 2021 | ISBN: 9781636810034
This is the most comprehensive book to date on Beatriz Milhazes, featuring many previously unpublished paintings and prints. Milhazes, a pivotal figure in contemporary art and the history of abstraction, works with a complex repertoire of images associated with different motifs, origins and sources. She works mainly in painting, printmaking and collage, but also in drawing, sculpture, artist's books and textiles, among other mediums. Oscillating between abstraction and figuration, geometry and free form, her compositions are intricate, dense, multicolored and literally full of layers—of colors, paints, papers and meanings. Milhazes' sources are diverse and varied: from modernism to the Baroque, from folk art or "arte popular" to pop culture, from fashion to jewelry, from architecture to abstraction, from the history of art to nature. Her work encompasses multiple references, including the artists Hilma af Klint, Sonia Delaunay, Bridget Riley, Henri Matisse, Tarsila do Amaral and Piet Mondrian.

Beatriz Milhazes: Avenida Paulista includes more than 170 works made since 1989, a turning point in Milhazes' career. It was in that year that she developed the technique she calls "monotransfer," in which she paints on a sheet of transparent plastic and then decals or transfers the painted and dry element to the canvas. The book provides a unique opportunity to discover her diverse, complex, multifaceted and singular work.