Books
Basquiat and the Bayou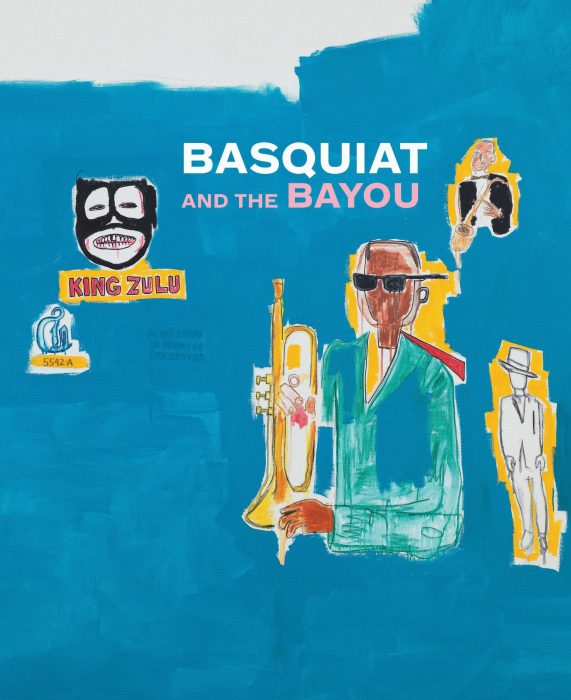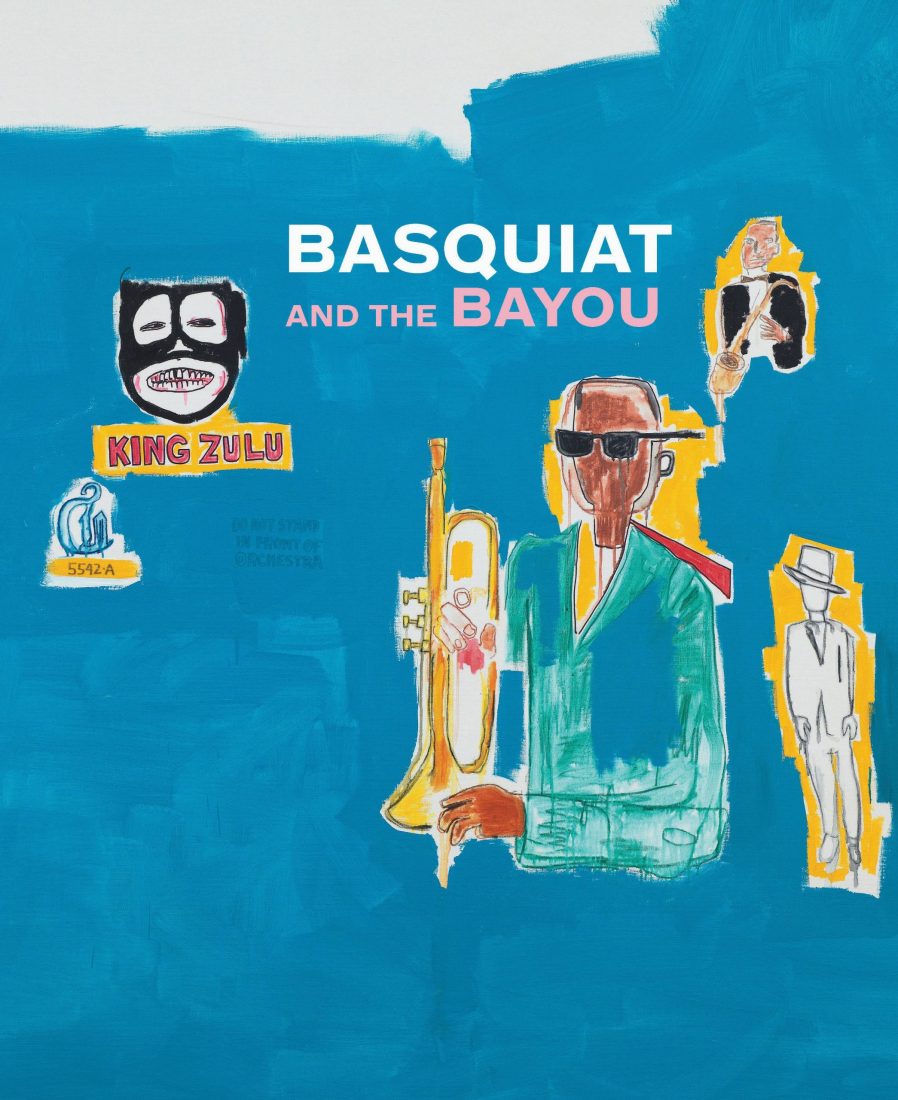 Prospect New Orleans
Basquiat and the Bayou
This collection of paintings by the celebrated artist Jean-Michel Basquiat focuses on the deep psychological and spiritual terrain of the American South.
By Franklin Sirmans, with contributions by Robert Farris Thompson and Robert OMeally
Designed by Miko McGinty, Rita Jules, and Anjali Pala
Published 2014 | ISBN: 9783791354040
Born in Brooklyn to a Haitian father and Puerto-Rican mother, Jean-Michel Basquiat was deeply interested in Afro-Atlantic culture and he drew upon his heritage in many of his highly acclaimed paintings. This book looks closely—for the first time—at Basquiat's southern-themed paintings. The paintings in this book are filled with references to the history and culture of the South, a place the artist visited sparingly. Insightful essays discuss the importance of Basquiat's work in relation to a subject that occupied his attention throughout his career.