Books
Aztlán to Magulandia: The Journey of Chicano Artist Gilbert Magu Luján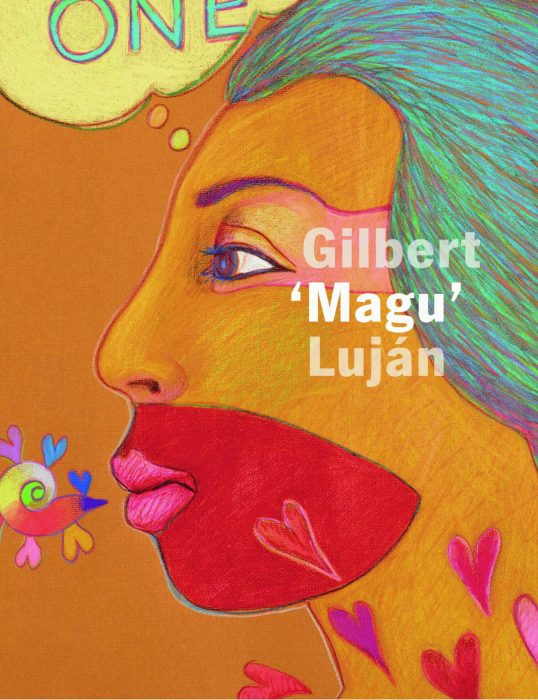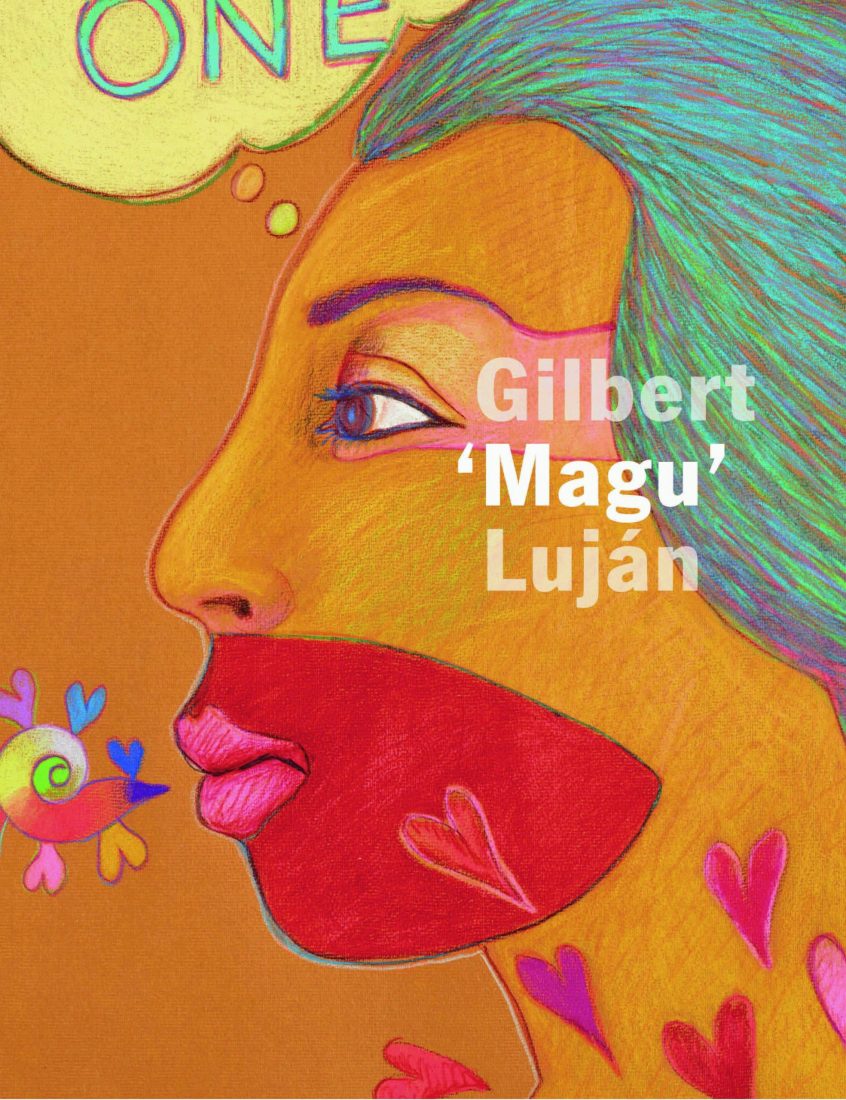 University Art Galleries, University of California, Irvine
Aztlán to Magulandia: The Journey of Chicano Artist Gilbert Magu Luján
The first monograph on the work of Californiaborn artist, Gilbert "Magu" Luján, this book reveals how Magu's iconic Chicano art influenced contemporary art and culture.
Edited by Constance Cortez and Hal Glicksman, with essays by Constance Cortez, Karen Mary Davalos, Hal Glicksman, and Maxine Borowsky Junge with Timeline by Virginia Arce, Constance Cortez, Mardi Luján, and Naiche Luján
Designed by Tracey Shiffman and Alex Kohnke with James Ihira and Simona Szabados, Shiffman & Kohnke
Published 2017 | ISBN: 9783791356884
The work of this important sculptor, spokesperson, and teacher is seen from a variety of cultural perspectives in this book, which draws upon the artist's entire oeuvre and places well-known works alongside unpublished drawings, paintings, sculptures, notebooks, and statements. Designed in a large format to complement Magu's bold use of color, the book includes essays addressing such topics as the concept of emplacement, gender and the imagery of lowriders, and Magu as a social artist.