Books
Arlene Shechet: All at Once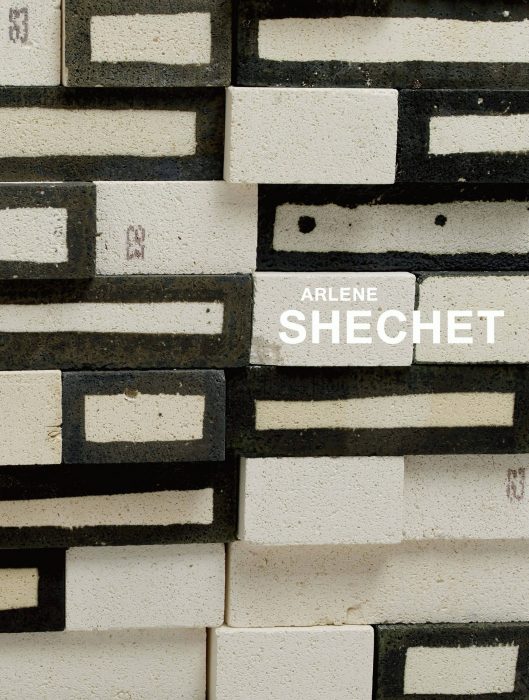 Institute of Contemporary Art, Boston (ICA)
Arlene Shechet: All at Once
A survey of the work of Arlene Shechet, this book presents more than two decades of sculpture in the artist's characteristically diverse assortment of materials.
By Jenelle Porter, with contributions by Janine Antoni, Debra Bricker Balken, David Levi-Strauss, Meredith Martin, Arlene Shechet, Robert A. F. Thurman, and Peter Lamborn Wilson
Designed by Purtill Family Business
Published 2015 | ISBN: 9783791354507
Arlene Shechet has emerged as one of contemporary art's most inspiring and innovative sculptors. This book presents over twenty years of work in a diversity of materials, from plaster to cast paper, and from glass to ceramic. These materials, unlike most, are liquid before they are solid. Over the last ten years Shechet has generated a body of work remarkable for its embrace of clay—a medium often overlooked because of its associations with craft. Shechet's remarkable body of work has been described by the New Yorker as "grotesque, hilarious, lovely." The recipient of broad recognition and numerous awards, Shechet's entire oeuvre is examined here in one stunning volume.