Books
Anna Maria Maiolino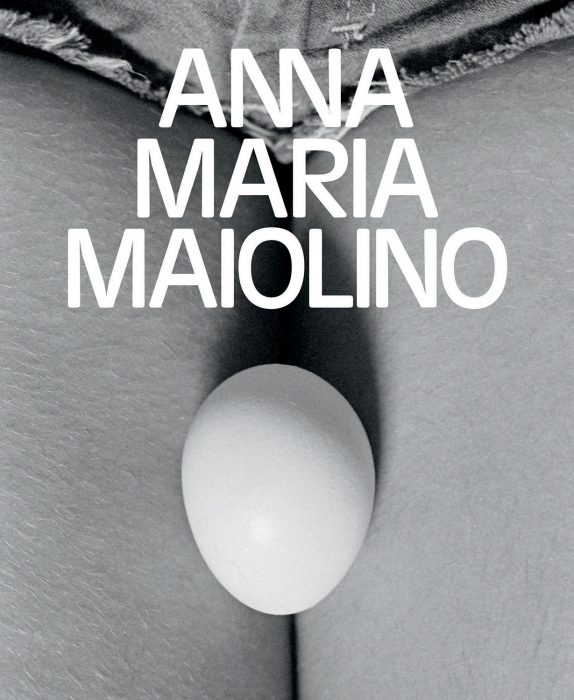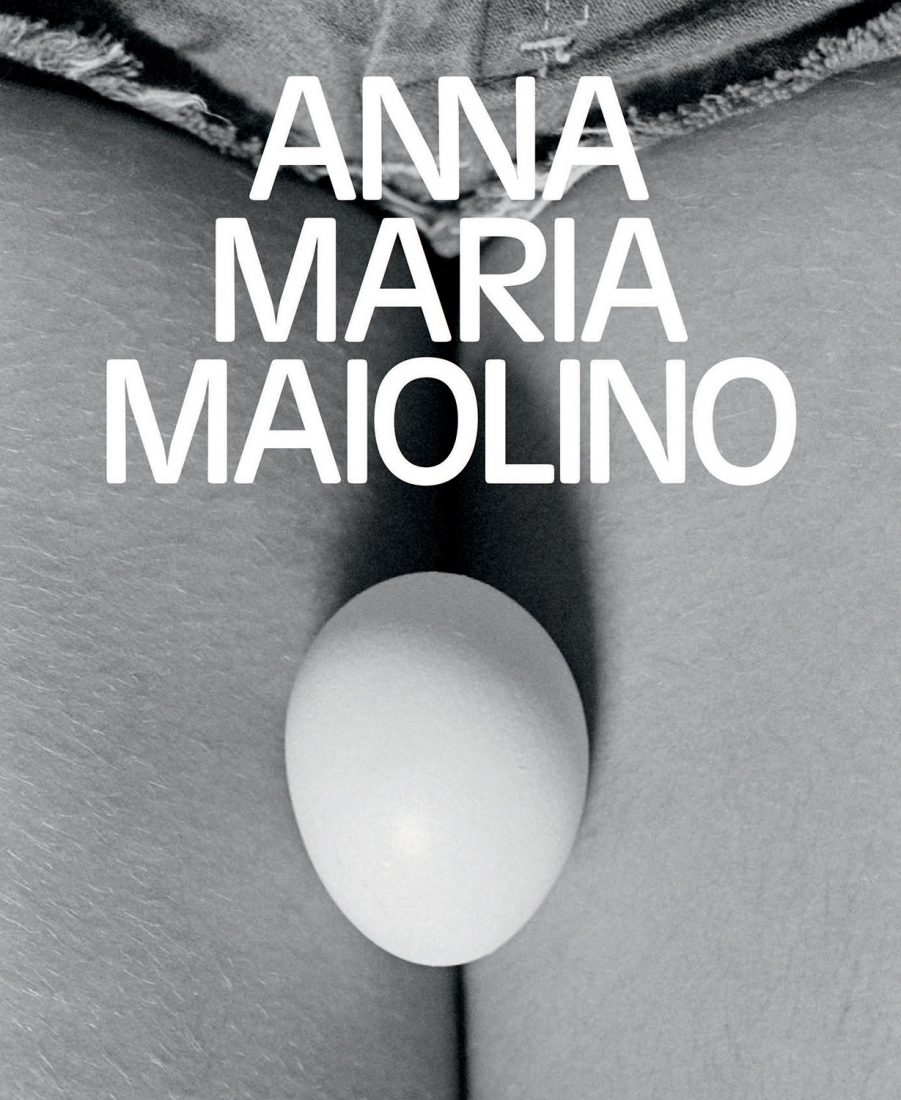 The Museum of Contemporary Art, Los Angeles (MOCA)
Anna Maria Maiolino
Accompanying the first major American museum retrospective of Anna Maria Maiolino's work, this book surveys a prodigious career that has spanned numerous decades, genres, and themes.
By Helen Molesworth, with contributions by Bryan Barcena, Briony Fer, Sergio B. Martins, and Anne M. Wagner
Designed by Purtill Family Business
Published 2017 | ISBN: 9783791356860
Born in Calabria, Italy, in 1942, Anna Maria Maiolino is one of the leading artists of her generation. Her work reflects the major cultural and political realities of postwar Europe and South America as well as issues of patriarchy, feminism, and immigration. This book presents her prints, drawings, sculpture, photography, video, and performance pieces. From her early woodcuts, which spoke directly to the tense political atmosphere of her adopted country of Brazil, to her introspective works on paper—every aspect of Maiolino's incredibly diverse and accomplished career is presented in exquisite illustrations and with a series of informed and provocative essays.