Books
Andrew Wyeth: Life and Death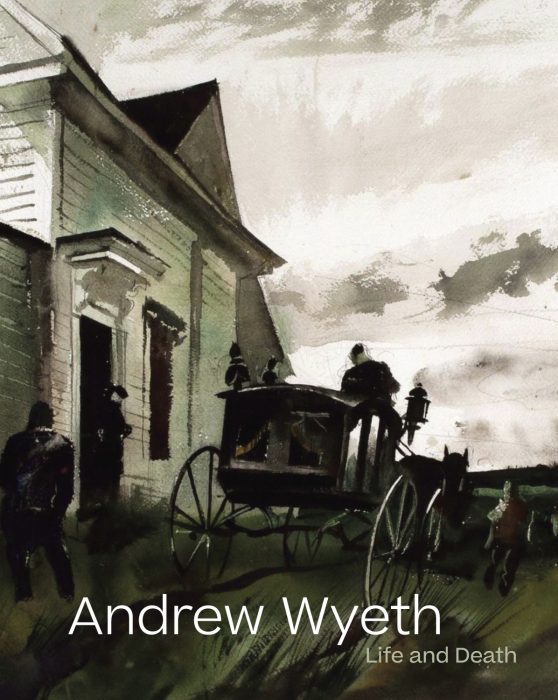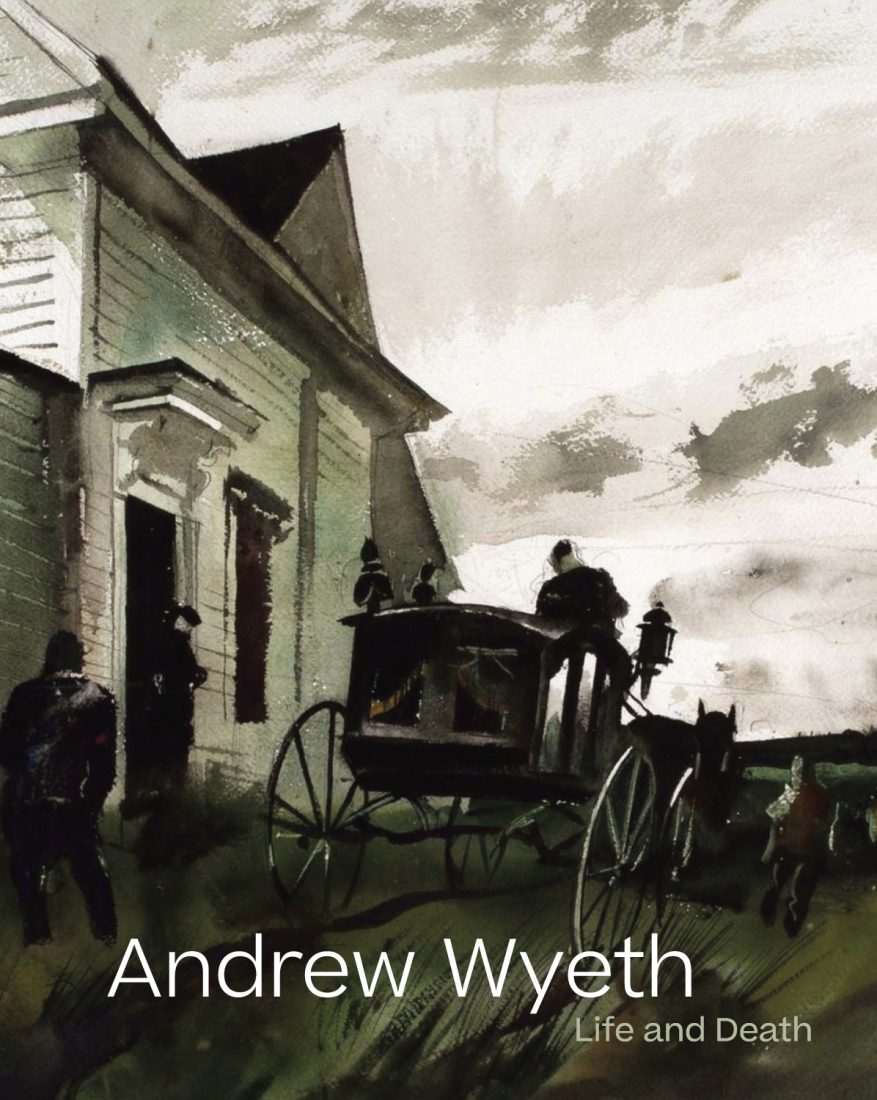 Colby College Museum of Art
Andrew Wyeth: Life and Death
Presenting recently rediscovered drawings, Life and Death explores what it means for an artist to picture their own death, in both the context of Wyeth's late career and contemporary American art.
Edited with text by Tanya Sheehan. Foreword by Jacqueline Terrassa. Text by Karen Baumgartner, Rachael Z. DeLue, Alexander Nemerov
Designed by Rita Jules, Miko McGinty Inc.
Published 2022 | ISBN: 9781636810348
This volume presents for the first time a recently rediscovered series of pencil drawings from the early 1990s, through which Wyeth imagined his own funeral. Chapters by leading art historians explore the significance of picturing one's own death in both the context of Wyeth's late career and contemporary American art. The book connects the funeral series to Wyeth's decades-long engagement with death as an artistic subject in painting, his relationships with the models depicted, and his use of drawing as an expressive and exploratory medium. It further inserts Wyeth's work into a larger conversation about mortality and self-portraiture that developed in American art since the 1960s, and includes works by Duane Michals, Andy Warhol, David Wojnarowicz, George Tooker, Janaina Tschäpe and Mario Moore. While his contemporaries posed a variety of existential questions in picturing their own passing, those that interrogate the universality of death as a human experience have become especially urgent in the wake of the coronavirus pandemic and the national reckoning with racial inequality that emerged in 2020. Andrew Wyeth: Life and Death thus addresses ideas about loss, grief, vulnerability and (im)mortality that pervade the current moment.