Books
An Inventory of Shimmers: Objects of Intimacy in Contemporary Art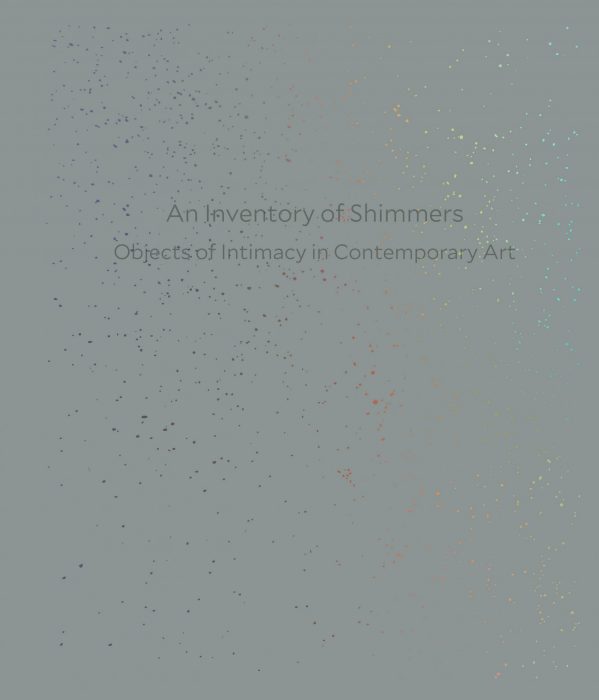 MIT List Visual Arts Center
An Inventory of Shimmers: Objects of Intimacy in Contemporary Art
Compiling the work of 15 international artists, this generously illustrated book provides a multi-faceted lens through which to explore ideas of affect and intimacy.
By Henriette Huldisch, with contributions by Eugenie Brinkema, Johanna Burton, and Emily Watlington
Designed by Miko McGinty, Inc.
Published 2017 | ISBN: 9783791356112
Affect is an essentially indefinable, largely non-conscious quality that correlates to the experience of diverse emotional and physiological states. This exciting book examines the idea of affect in art. Drawing from an international cadre of contemporary artists working in a variety of media, this book addresses the question of how bodies are affected by intimate relationships with and through objects. The book investigates the kinds of intimate relationships we form with art; explores how art acts as a vehicle for affective engagement or transactions of desire; what role gender plays in affect; and how we experience this force in works of art.