Books
Amazement Park: Stan, Sara and Johannes VanDerBeek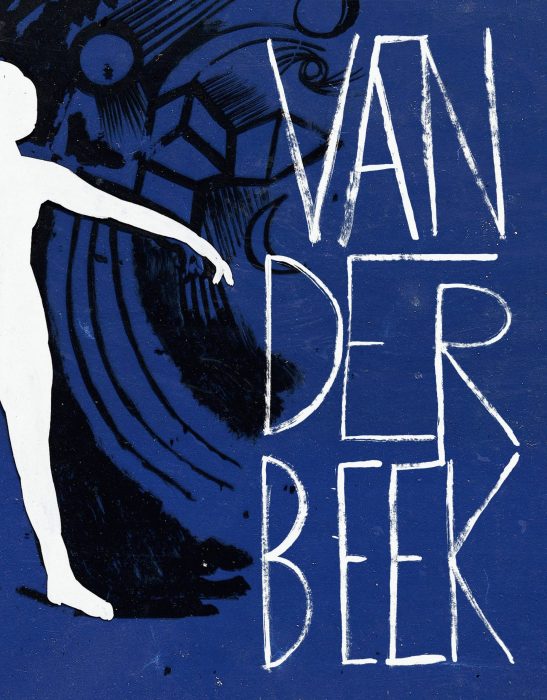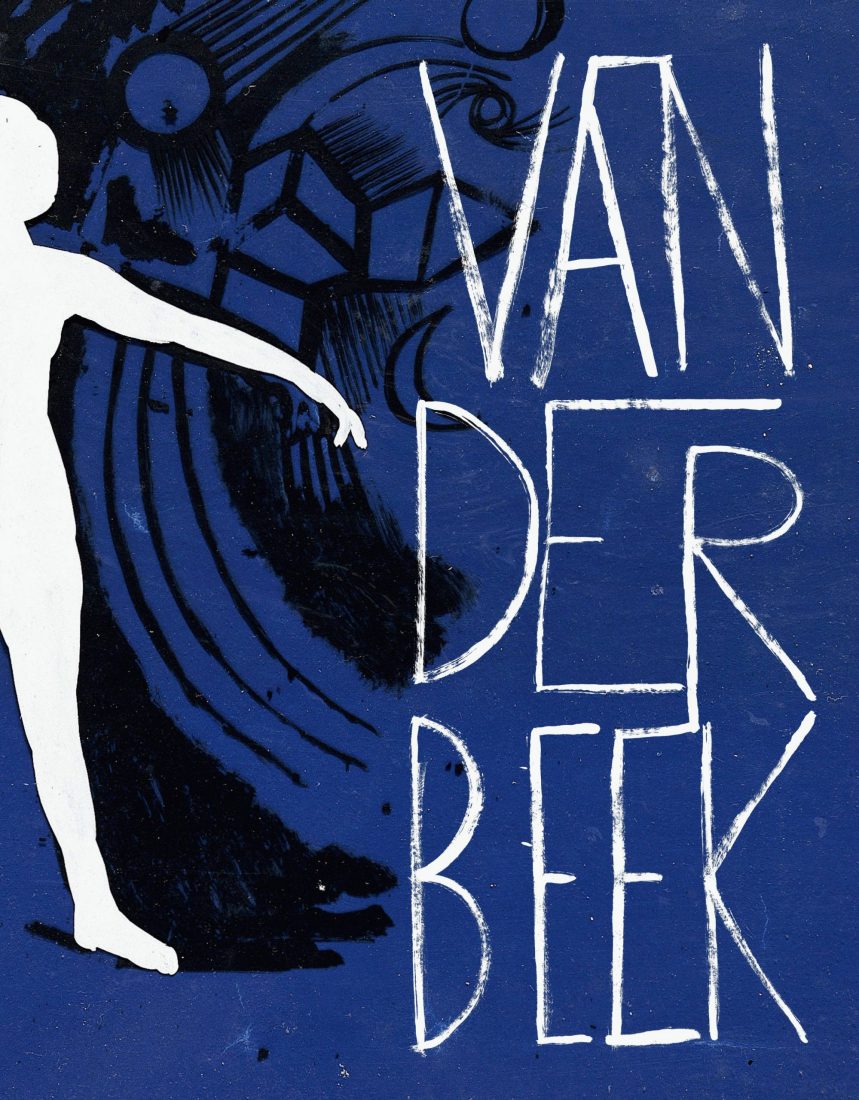 The Frances Young Tang Teaching Museum and Art Gallery at Skidmore College
Amazement Park: Stan, Sara and Johannes VanDerBeek
This book, which accompanied a groundbreaking exhibition, presents a multilayered picture of influence and experimentation between a family of artists.
Edited by Ian Berry, with contributions by Ian Berry, Anne Ellegood, Fionn Meade, and Gloria Sutton
Designed by Conny Purtill, Purtill Family Business
Published 2012 | ISBN: 9783791352084
A few years before his death in 1984, the conceptual artist Stan VanDerBeek recalled a dream he had of the ideal exhibition space, which he playfully referred to as "Amazement Park." Taking inspiration from that dream, this project combines artwork by the influential filmmaker and artist with work by his daughter, Sara, and son, Johannes, both contemporary artists. This unique book captures the ensuing exhibition: a studio-like space that changed every month for one year and featured works by all three artists. The drawings, photographs, video, and sculpture that revolved in and out of the exhibition reflect the artists' common interest in recombination and collage, ephemeral materials, and architectural forms.