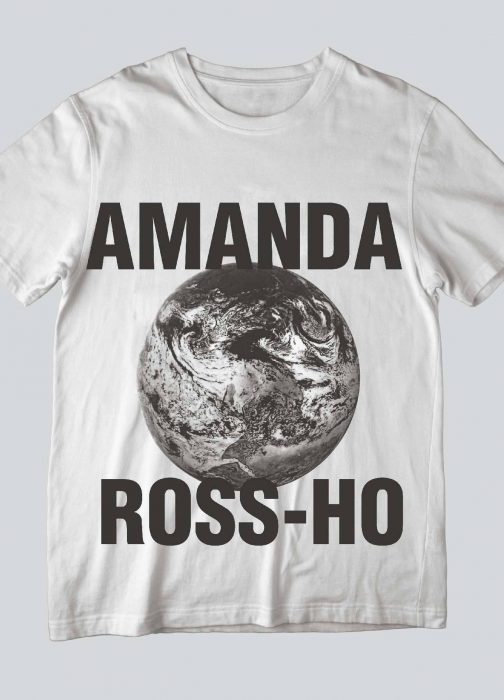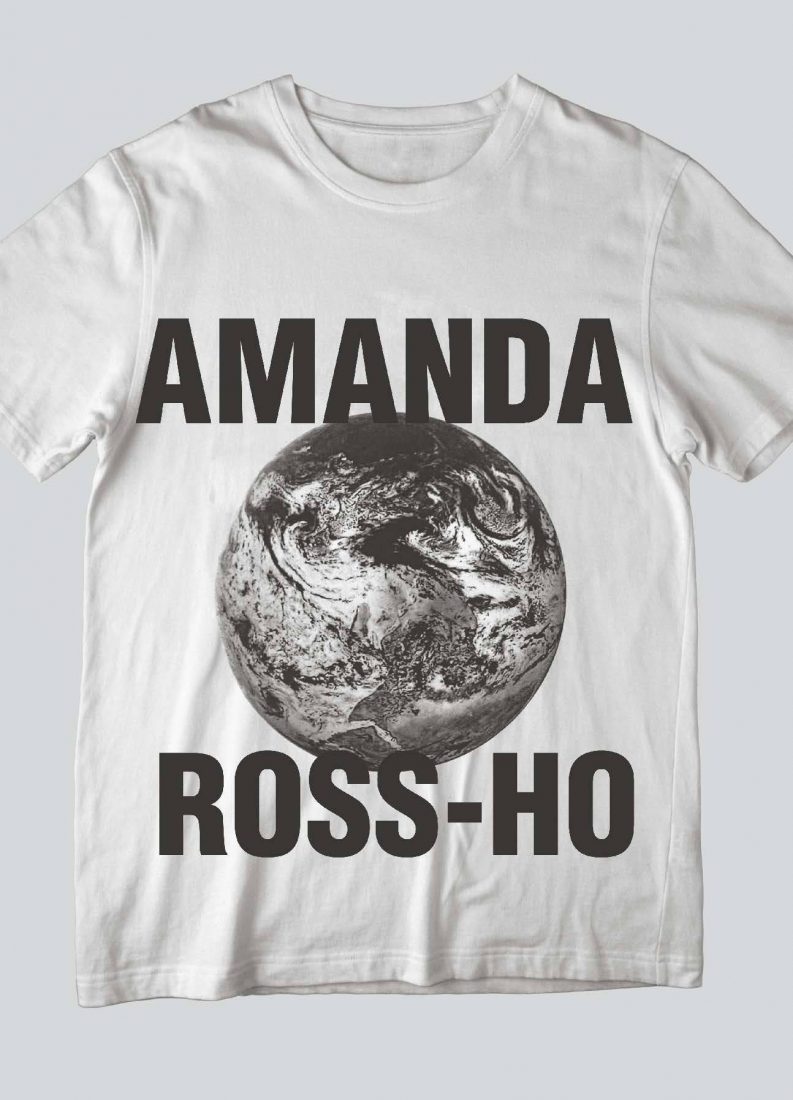 The Museum of Contemporary Art, Los Angeles (MOCA)
Amanda Ross-Ho
Incorporating a range of materials, from cut-canvas wall works and textiles to oversize objects and sheetrock collages, Amanda Ross-Ho's work can be understood as a series of gestures in which objects and images are juxtaposed to create paintings, sculptures, photographs, and installations.
Edited by Rebecca Morse, with a preface from João Ribas
Designed by Michael Worthington, Counterspace
Published 2012 | ISBN: 9783791352527
This catalog is an index of her production to date and includes over 300 illustrations organized chronologically, prodding the viewer to examine connections between ideas, images, and situations within the broader visual world. An essay by exhibition curator Rebecca Morse discusses Ross-Ho's process and reception through the analysis of key works. An interview between the artist and João Ribas is also included.