Books
Ai Weiwei: According to What?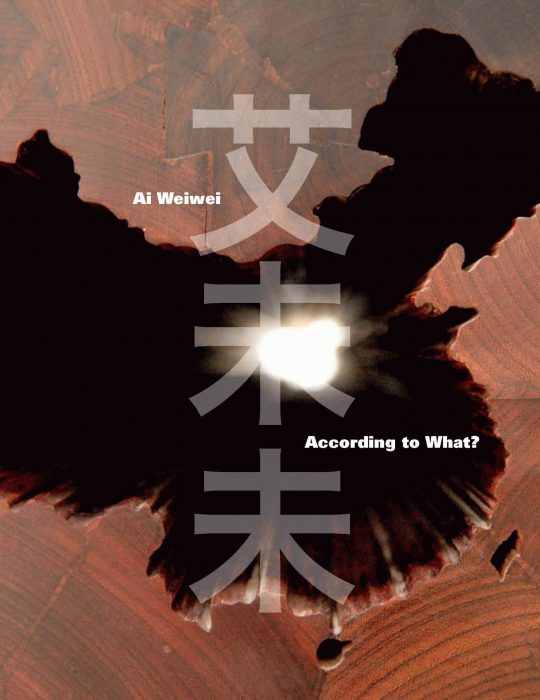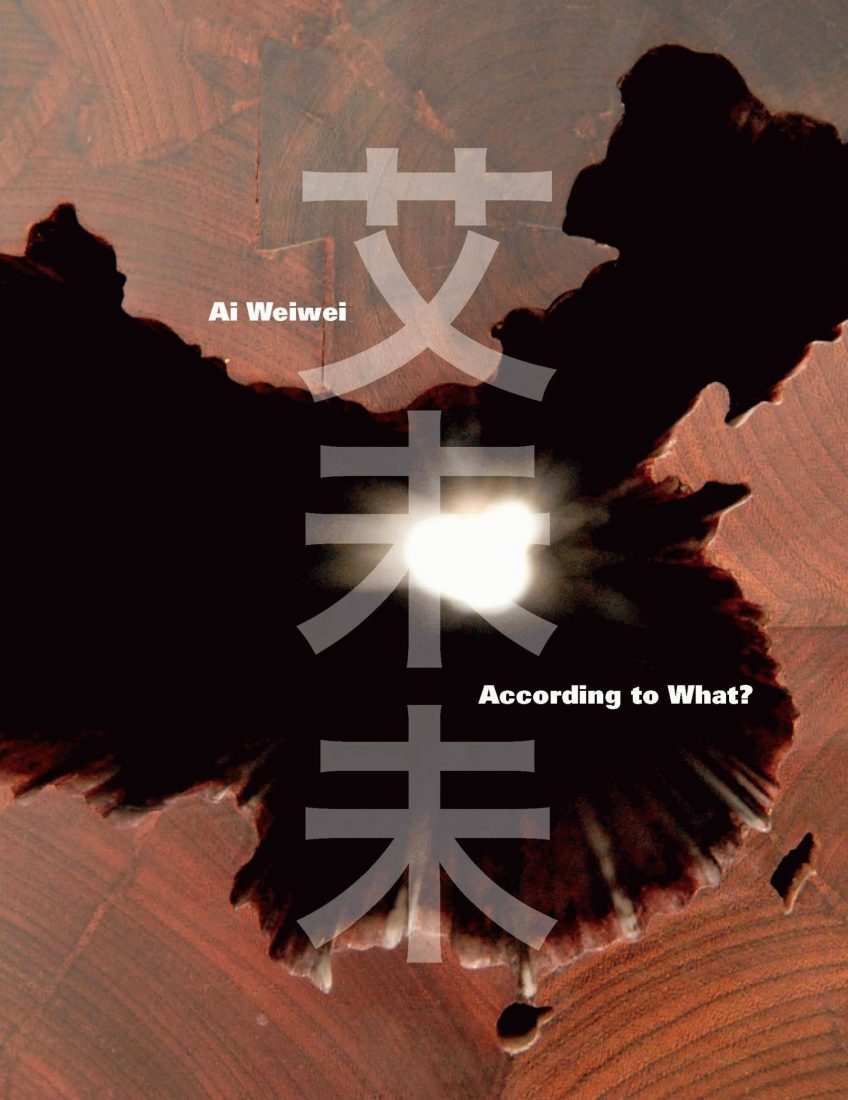 Hirshhorn Museum and Sculpture Garden
Ai Weiwei: According to What?
A leading figure among Chinese artists of his generation, Ai Weiwei creates art that poses fundamental questions about the ways in which art and culture interrelate with society and how society interrelates with individual existence.
By Kerry Brougher, Mami Kataoka, and Charles Merewether
Designed by Hal Kugeler
Published 2012 | ISBN: 9783791352404
As a result of his internationally acclaimed work and his direct engagement with Chinese policies and politics, Ai has been thrust into the global spotlight. Featuring his most significant works since 2000, this catalog offers insight into the artist's use of simple forms and artistic methods reminiscent of Conceptual and Minimal art, his preoccupation with the traditional design of furniture and other daily objects, and his iconoclastic attitudes toward traditional values and political authority. The book includes works in sculpture, photography, video, and site-specific architectural installations, making it an invaluable resource on Ai's enormously diverse oeuvre.
Also published as an eBook and in a magazine museum edition.