Books
African Art: A Century at the Brooklyn Museum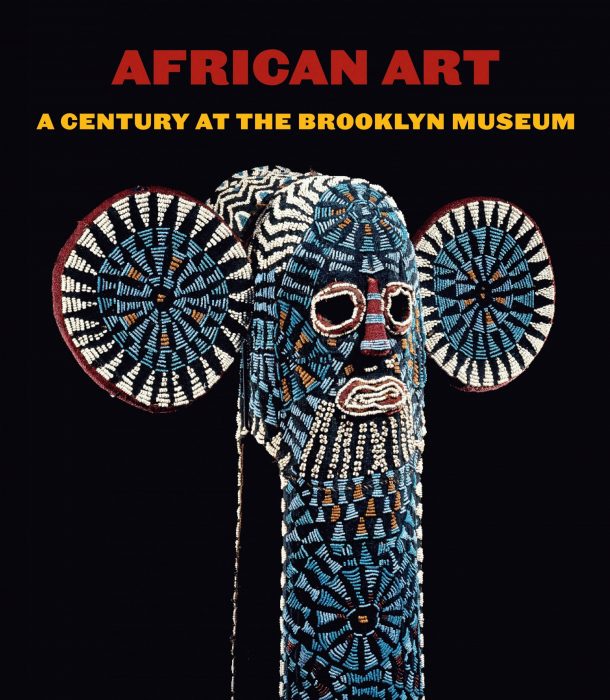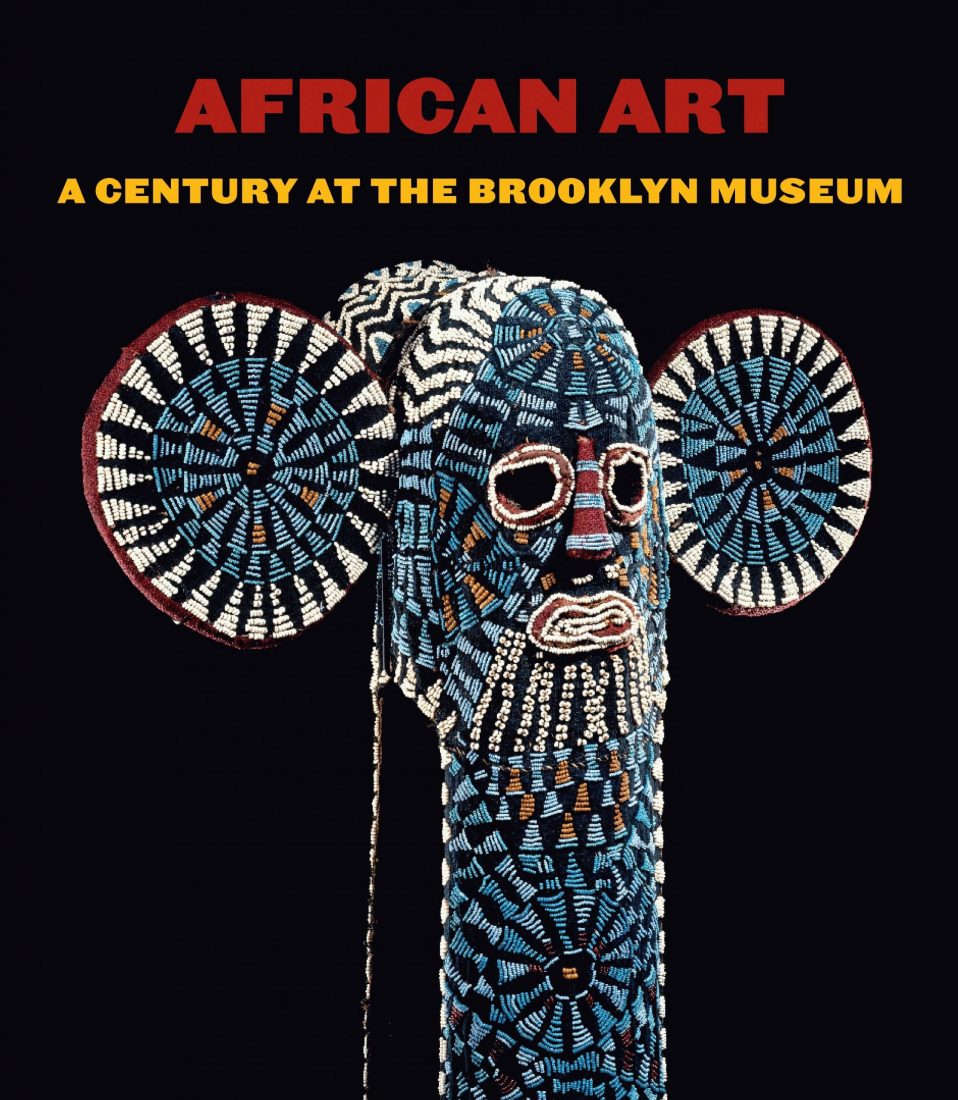 Brooklyn Museum
African Art: A Century at the Brooklyn Museum
This magnificent volume showcases the highlights from a world-renowned collection of African textiles, ceramics, jewelry, masks, and figures from more than fifty different cultures.
By William C. Siegmann, with an essay Joseph Adande and contributions by Kevin D. Dumouchelle
Designed by Katy Homans
Published 2009 | ISBN: 9783791343211
The Brooklyn Museum was one of the first North American institutions to collect and exhibit African material culture as art rather than artifact. Today the museum's collection numbers more than six thousand pieces and is noted for its artistic quality and educational value, as well as a breadth and depth that would be impossible to achieve today. Major works from all areas of sub-Saharan Africa are included in the collection's vast holdings, while the figurative sculpture and masks of Central Africa constitute its most significant focus. More than 130 of those pieces are featured in this large-format compendium, which includes essays by the museum's emeritus curator of African art and a leading scholar on the subject. Taking readers through a cultural exploration of the continent, the collection encompasses regions from Western Sudan and the southwestern Congo to the quatorial Forest and southern Africa. Carefully photographed and presented in luminous color, these pieces create a stunning introduction to the rich traditions of African art and culture.