Books
A Strange Magic: Gustave Moreau's Salome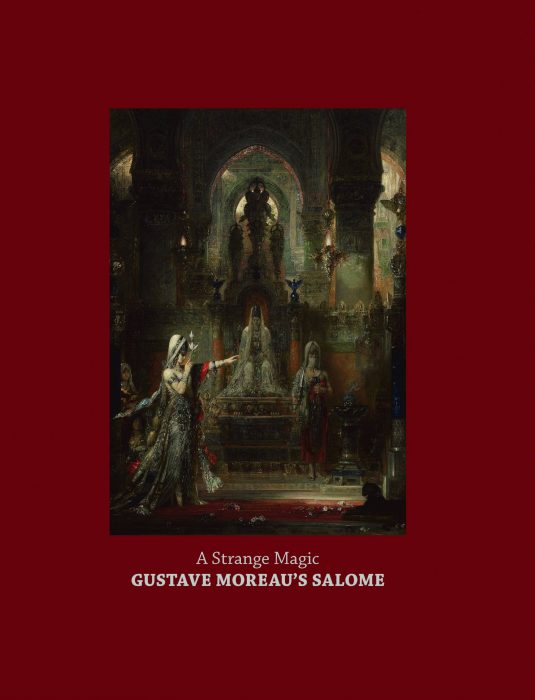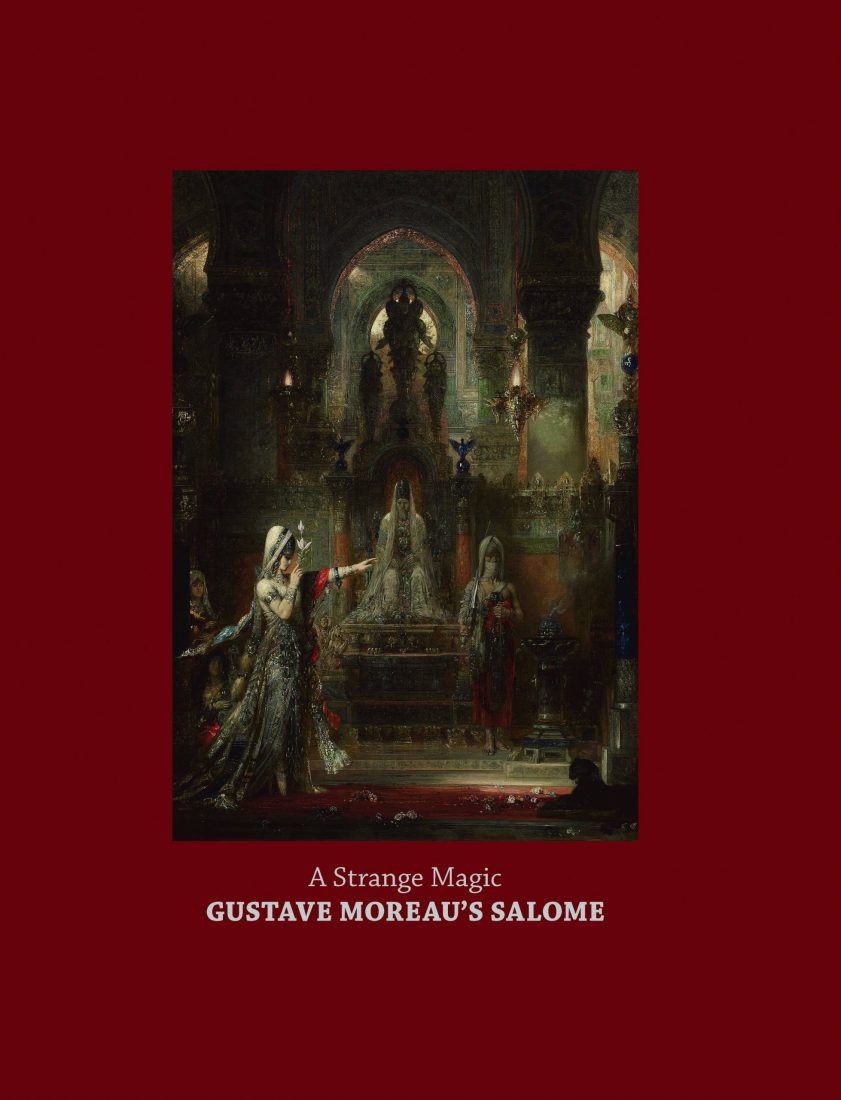 Hammer Museum
A Strange Magic: Gustave Moreau's Salome
Accompanying an exhibition at the Hammer Museum, this book is devoted to one of the museum's most important paintings: Gustave Moreau's Salome Dancing before Herod.
By Cynthia Burlingham, with contributions by Marie-Cecile Forest and Richard Hawkins
Designed by Lorraine Wild and Haruna Madono, Green Dragon Office
Published 2013 | ISBN: 9783791352626
The art of Gustave Moreau stands apart from that of his Realist and Impressionist contemporaries in 19th-century France, because of the mystical and enigmatic quality of his paintings of biblical and mythological subjects. He is considered an important precursor to the Symbolist and Surrealist movements, and his students included Henri Matisse and Georges Rouault. Salome Dancing before Herod created a sensation when it was exhibited for the first time in Paris at the Salon of 1876 and is arguably Moreau's most important work. In its appreciation of Salome, this beautiful volume features dozens of Moreau's related paintings, drawings, and preparatory studies. Also included are essays exploring the development and creation of the painting, the interiors of Moreau's house and studio, and a reflection by artist Richard Hawkins on his fascination with both Moreau and Salome.