Books
A Different Kind of Order: The ICP Triennial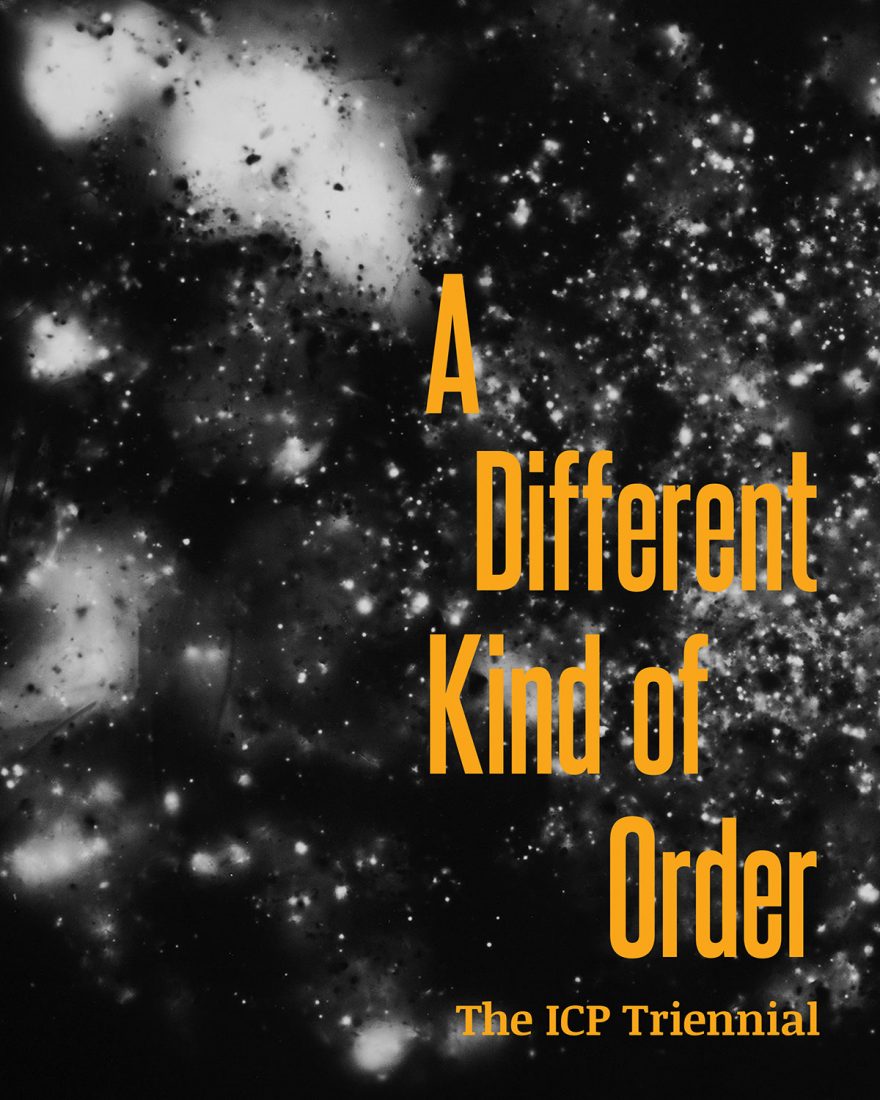 International Center of Photography
A Different Kind of Order: The ICP Triennial
Highlighting the increasing overlay of networked reality onto the human experience of the world, this volume identifies some of the new types of imagery that are beginning to coalesce into a 21st-century digital vernacular.
By Joanna Lehan, Kristen Lubben, Christopher Phillips, and Carol Squiers
Designed by Maya Peraza-Baker
Published 2013 | ISBN: 9783791353142
Every three years the curators of New York's International Center of Photography gather the most interesting contemporary photography and video from around the world to explore a specific issue, trend, or movement. Past triennials have focused on themes of identity, environmentalism, and fashion. The 2013 triennial, A Different Kind of Order, presents a variety of artworks that illuminate the new visual and social territory in which photography operates today. Created by 27 international artists, these works—photographs, films, videos, installations, performances, and other media—reflect the growing influence of new paradigms associated with digital image making and networking. Approximately 225 images by artists such as A. K. Burns, Thomas Hirschhorn, Gideon Mendel, Lisa Oppenheim, Rabih Mroué, and Walid Raad are accompanied by illuminating critical texts as well as wide-ranging thematic essays.