Books
2013 California-Pacific Triennial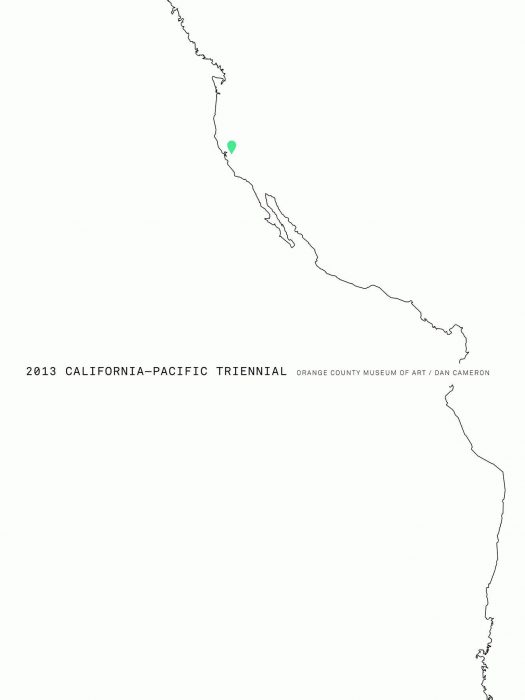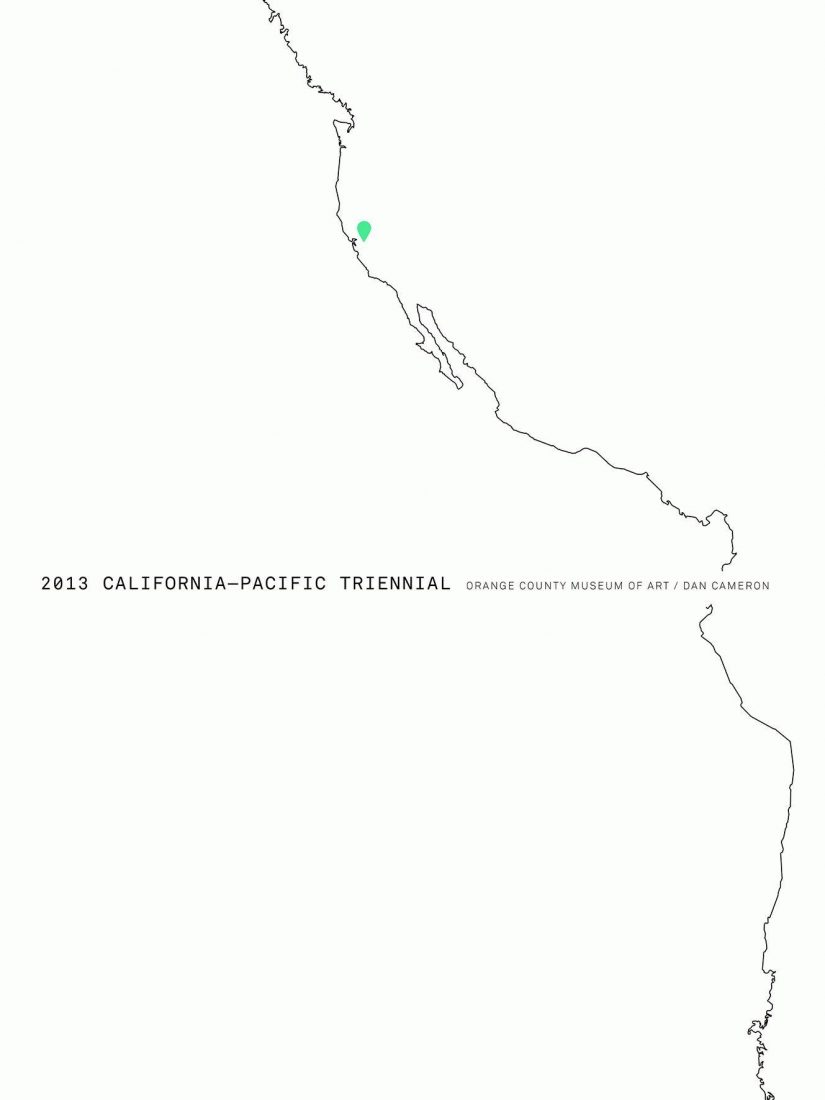 Orange County Museum of Art
2013 California-Pacific Triennial
Expanding on the concept of the "California Art Scene," this volume gathers together contemporary artists who represent the Pacific Rim's incredible diversity and artistic achievement.
By Dan Cameron, with contributions by Gilbert Vicario and Yukie Kamiya
Designed by Paul Carlos with Carrie Kawamura, Pure+Applied
Published 2013 | ISBN: 9783791353104
California is closely linked to countries throughout the Pacific Rim—a region that is producing some of today's most innovative art—and the Orange County Museum of Art's California-Pacific Triennial is the only exhibition in the Western Hemisphere devoted to this explosion of cultural activity. OCMA chief curator Dan Cameron has selected 32 artists from more than a dozen countries, including Japan, the Philippines, Mexico, Vietnam, Peru, Canada, and the United States. The result is one of the most essential and cosmopolitan surveys of contemporary art in the world.