Books
2010 California Biennial Orange County Museum of Art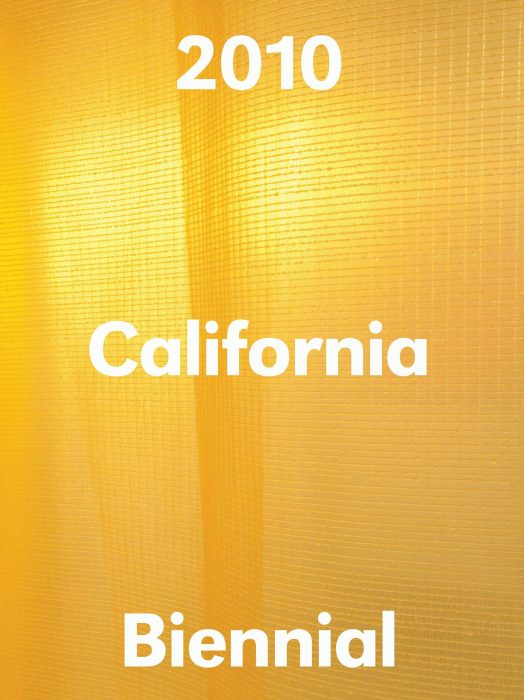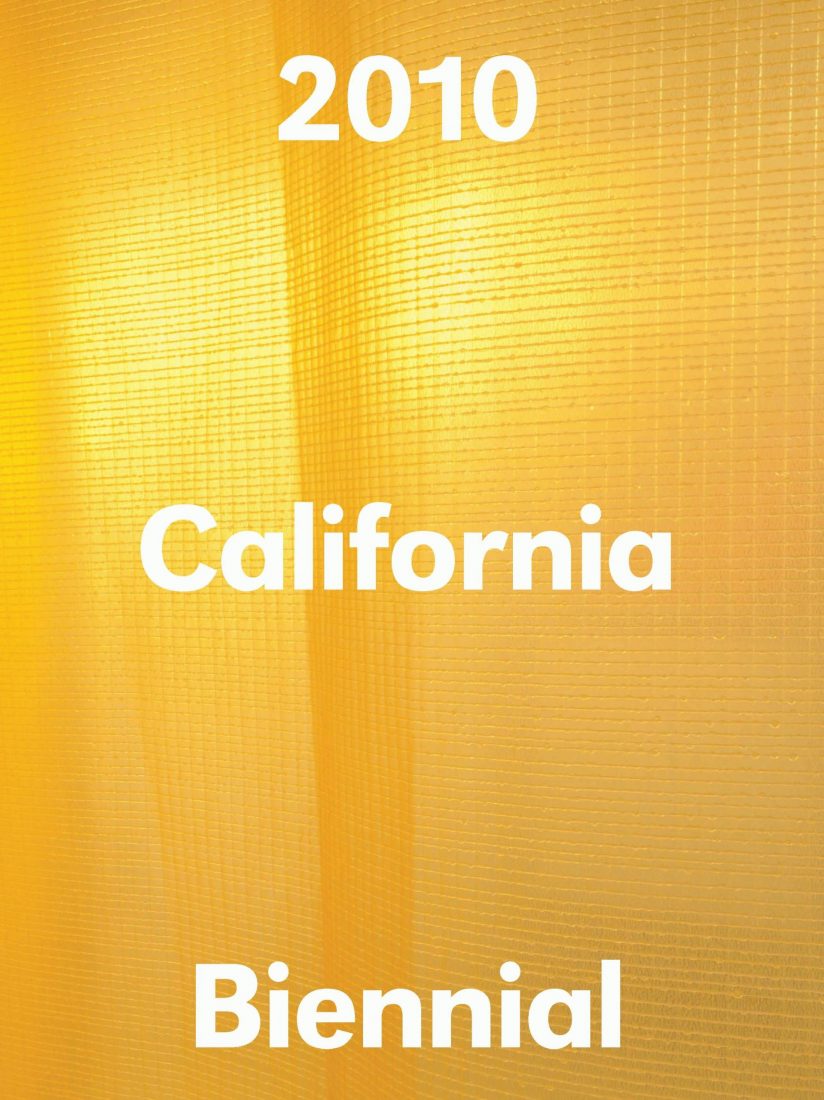 Orange County Museum of Art
2010 California Biennial Orange County Museum of Art
Created for the Orange County Museum of Art's renowned California Biennial, this exhibition catalogue features forty-five contemporary California-based artists and collectives in all their rich diversity.
By Sarah C. Bancroft
Designed by Brian Roettinger
Published 2011 | ISBN: 9783791351193
The works shown here include remarkable developments in contemporary art, including drawing and works on paper, film and video, installation, painting, performance and dance, photography, sculpture, and text-based work. This exhibition and catalogue continue the museum's four-decade history of presenting new developments in contemporary art and identifying new talent on the verge of national and international recognition. 'California is an inimitable and variegated environment in which to work as an artist,' states Sarah Bancroft, the exhibition's curator. 'The 2010 presentation champions emerging artists, celebrates a selection of more established practitioners, and shares a unique vision of the vibrant practices and the disparate media found in the state today.' This catalogue offers four-page entries for each artist, featuring reproductions of their works, an extensive interview, and biographical material.